The importance of company culture and company values is something that everyone in a leadership position should be asking about because it's integral to your business. In fact, in a survey done by Deloitte they found that 94% of executives and 88% of employees agree that the importance of corporate culture in a company's success is key.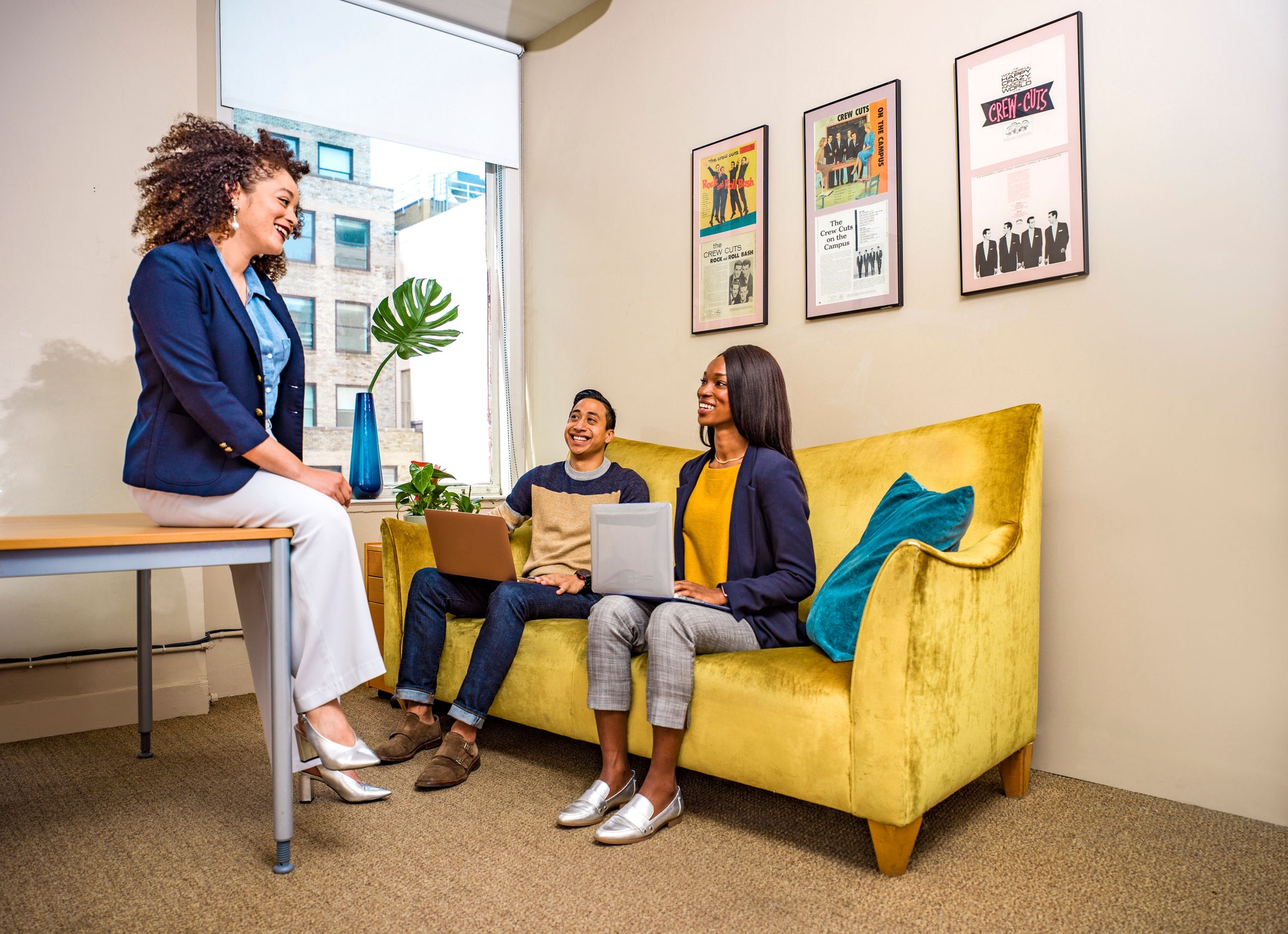 The importance of corporate culture
But what is company culture at a tech company, exactly? Each tech company needs to define its own culture according to Culture Amp. But what does this look like? The culture building definition can be hard to pin down, but Jason Price, President and co-found of Covideo equates company culture with a company's core values:
"Core values are essentially who you are. It's how you hire the people you want to stay with you everyday if you have to make a decision about somebody, whether it's incentivizing them or giving them an award or holding them accountable everything falls back to the core values."  
When employees see that the leadership understands the value of corporate culture and know that it's a priority on a day-to-day basis, they are more likely to be satisfied with their jobs which helps your business. A Gallup poll reports that companies that value culture have seen a 10% increase in customer satisfaction as well as a 20% boost in sales. That's nothing to sneeze at.
Resources:
Here is a great presentation on

the importance of corporate culture ppt

to share with your colleagues.

For the more academically minded this

importance of organizational culture pdf

goes deep into the topic.  

If you are just starting to explore culture, you might find a Why is a Company's Corporate Culture Important quizlet to get started.
10 characteristics of organizational culture
What are the features of corporate culture? Headway Workforce Solutions has come up with a great list of 10 characteristics of organizational culture with examples. By embracing these you can build a great culture at your tech company.
Effective communication
Make sure your employees know they are being listened to by addressing their needs as they come up.
Diversity
Hiring people from different backgrounds can help introduce new ideas and help expand the way your company thinks about the world.
Learning opportunities
Professional development is important and helps build a strong company culture. Check out this culture building ppt to see why.
Recognition
Whether in an email or a quick shout-out–recognize your employees' success.
Clear and defined purpose
When employees know what they are working toward, they are much more productive.
Meaning and purpose
Make sure to tell each employee why they are the person you need and that they have meaning to your business.
Teamwork
Build a team that jells from the start and you'll be good to go.
Goals and strategies
Make sure your employees are clear as to what these are–if they don't know these, how can they do their job?
Respect and fairness
When everyone is shown respect and fairness, everyone wins. This corporate culture ppt will show you how respect works in the workplace.
Strong leadership
This isn't just about making the right decisions. It's also important for leaders to know the features of corporate culture in business ethics and how that fits in at their company. Here is a business culture pdf that show how this works.
None of that matters if you aren't authentic according to this corporate culture pdf. Jeremy Reymer, CEO of DriverReach, puts it well. "Are you authentic as a leader and what's motivating you and how are you going to interact with me? That's really the make it or break it for culture."
How to build culture in the workplace
There are many steps in creating organizational culture. The first and most important step that makes building company culture startup friendly is making sure your core values aren't just words that sound good. Jason Price elaborates, 
"How do we exist? What makes us who we are? And I think once we started asking those questions to ourselves, then we were able to find our core values"
Core values aren't just nebulous ideas, Heather Haas, president of ADVISA, explains. 
"Core values aren't just ideals that hang on the wall. They should be translating into how people communicate, how people behave and how people make decisions."
To this end you need to choose a team that you think will live the values that define your company. 
Jason Price thinks that, "Core values are embodied by the team. They are the ones that need to live it every day."
Once you have these values nailed down you can continue on to the next steps in creating organizational culture. This means bringing in people that are the right fit and knowing how to build company culture through communication and leadership. If you are looking to join a company with great culture, join our network to find the perfect place for you.