Things are worse than we imagined they would be…
So what should your company do now?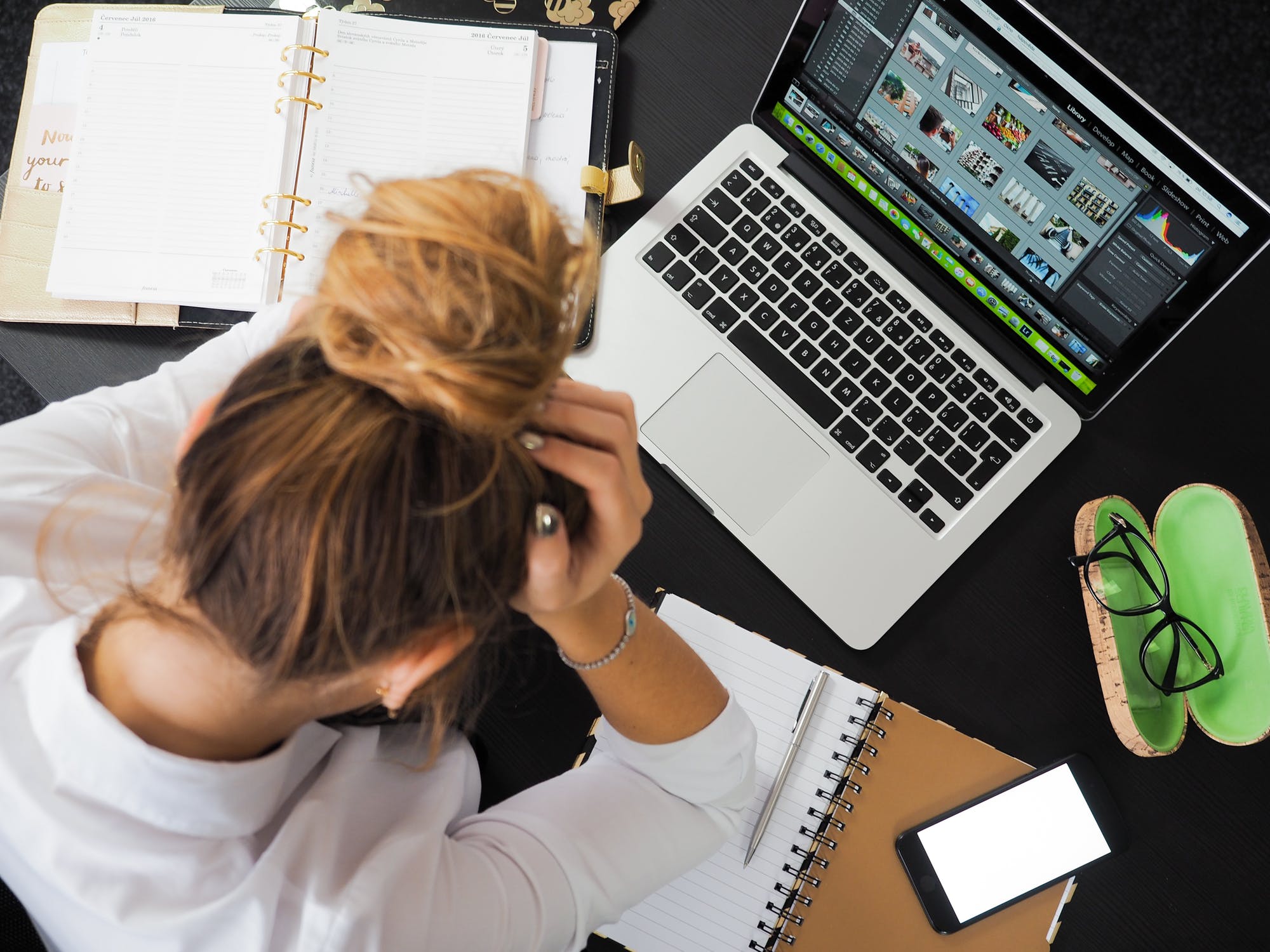 Join us for a candid conversation about the specific actions you must take if you want to keep your tech company in business.
You've probably already thrown your original plan out the window. But how do you go about prioritizing what might come next: 
Delayed payments?

Economic recession?

Customer churn?

Layoffs and cost reductions?
Advisors and VCs are urging funded tech companies to cut costs and freeze spending. New forecasts and models need to be created for this new world we live in (which is still changing day to day).
But there are tools and strategies that business and financial experts will share during this special Powderkeg Live Virtual Event:

Get expert advice on how to respond to the immediate challenge and recession-proof your business.
In this 1-hour Virtual Event, join other tech leaders like you to get strategic guidance and your questions answered. You'll learn more about:
The most effective cash management and sash modeling techniques

The new Paycheck Protection Program (PPP)

Economic Injury Disaster Loans

Tax Changes and Credits

…and more!
Join us to learn how to recover and lead through these turbulent times to get your tech company back to normal business operations.
Sign-up for the Livestream and reserve your spot!
MEET YOUR FEATURED GUESTS
---
Patrick Smith | Managing Principal of Industry, CLA Seattle (Bellevue)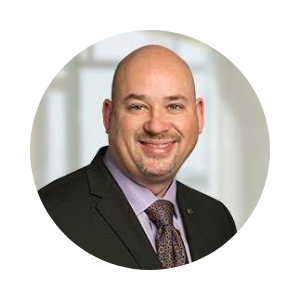 Patrick has over 20+ years of experience working in various industry segments, including manufacturing/distribution, technology, and software/SaaS. The companies he serves range from closely held business to start-ups to multinational organizations with varying structures, including corporations, partnerships, and S-Corporations.
In addition to providing tax compliance services, Patrick consults on various topics including multi-state income tax, sales/use tax, international tax, financial reporting, and other non-tax related business issues.
Brandon Martin| Principal, CLA Charlotte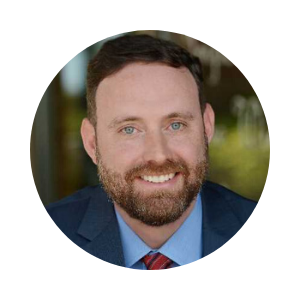 As a veteran of the United States Armed Forces, Brandon now serves as a principal within CLA's Technology Industry Group, providing advisory and assurance services to software developers/SaaS, technology, high growth businesses, and other privately-held entities.
Brandon has more than 13 years of public accounting experience working with entrepreneurs and leadership teams to drive enterprise value and manage business execution risk to build more reliable and more successful businesses.
Glenn Dunlap | Creator. Founder. Advisor.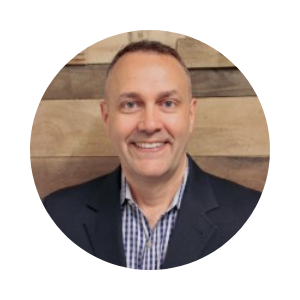 Glenn Dunlap is the Co-Founder & CEO of Peerview Data, a SaaS firm that specializes in benchmarking and comparative analytics solutions for CPA firms. Peerview turns the company data accountants use for audits and taxes into competitive insights they can use to improve their clients and to improve their practices. Peerview works with firms across the country, including several Top 100 firms.
MEET YOUR HOST
---
Matt Hunckler | Entrepreneur, international speaker, and CEO of Powderkeg
Matt Hunckler is an entrepreneur, international speaker, emcee, podcast host, and CEO of Powderkeg. Matt has helped grow Powderkeg into a community of more than 10,000 tech professionals building high-growth tech ventures around the world in areas outside of Silicon Valley.
About The Powderkeg Podcast
---
With more than 100 episodes and 100,000+ downloads, the Powderkeg Podcast has featured some of the best and brightest leaders in tech between the coasts.
"Powderkeg is already turning heads in the industry with a solid lineup of guests, in-depth interviews, and informative content."
—Entrepreneur Magazine
"Matt Hunckler and Powderkeg shine a light on entrepreneurs beyond the reach of the Bay area (yes, they do exist). He digs into the founder stories beyond Silicon Valley and highlights incredible people all across the country."
—Forbes