If you feel like you're balancing between sensitivity to the Coronavirus outbreak and running your business, you're definitely not alone. With COVID-19 spreading quickly in the US and around the globe, tech marketers are scrambling to figure out how to keep things moving forward while most aspects of everyday life are getting put on hold.
Figuring out how to communicate with current/potential customers and other stakeholders at work can be especially difficult when all anyone seems to be thinking about is the pandemic. It's all over your email inbox, social media, newsfeeds… and according to Muck Rack, "more than 2.6 million articles have been written about coronavirus since the beginning of the year (this figure *doubled* over the past week)."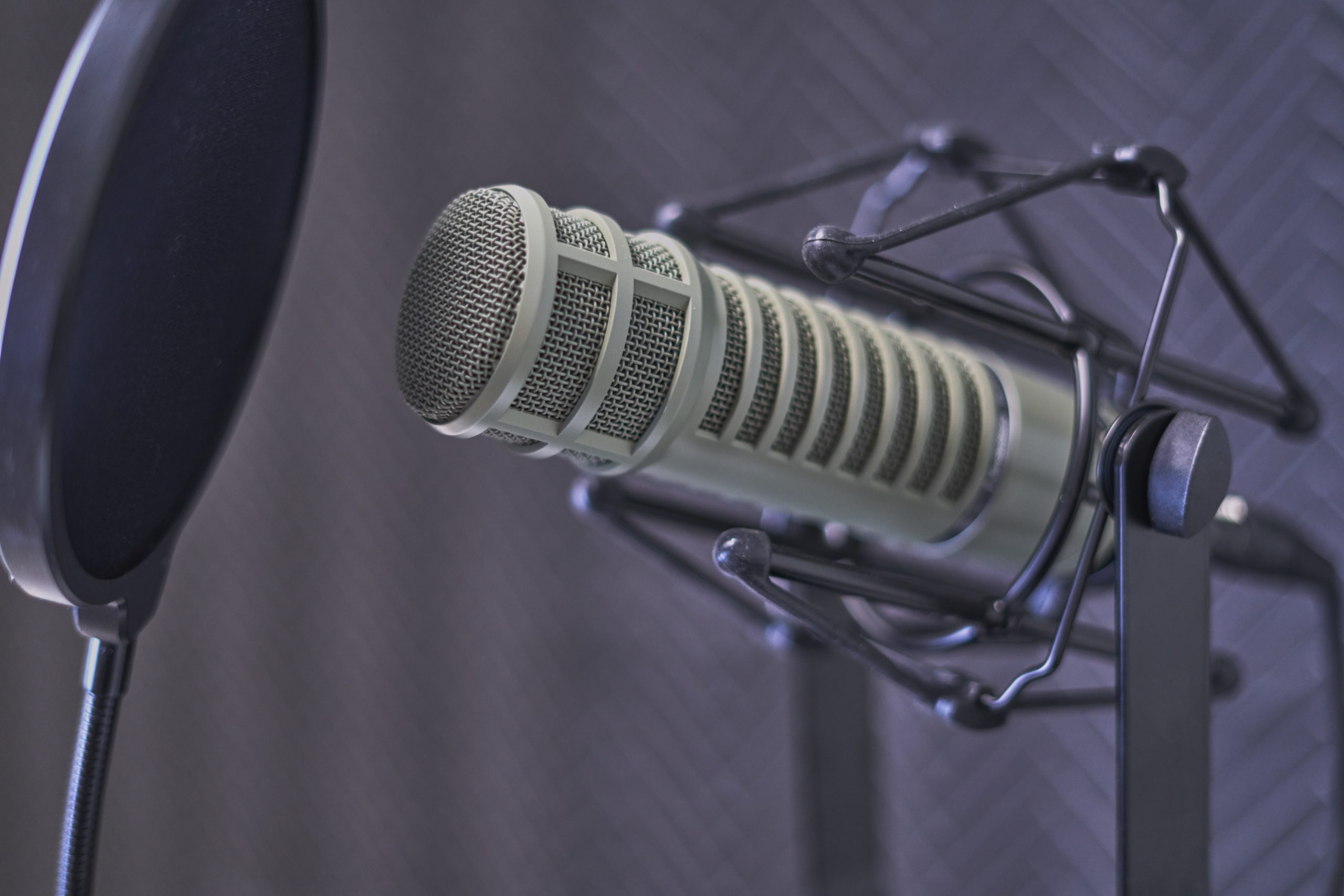 Learn the best practices for communicating during the COVID-19 crisis.
With so much new information coming out every day, it can be really hard to know what to do. Comment on something unrelated and risk seeming oblivious? Stay silent and risk stalling your company's efforts in an already unstable market? Comment on the situation and risk sounding tone-deaf?
Get all your questions answered with LIVE Q&A.
Learn do's and don'ts about communicating during a crisis. There are lots of opportunities to accidentally sound "cringeworthy" during a crisis like COVID-19…. and you'll get some solid guideposts on how to avoid it.
Finding the amount of PR pitches coming in that are not related to the stock market, economy, Covid-19, etc. really shocking…. still surprised every day. I mean this with as much kindness as possible, please read the room

— Kate Rogers (@katerogers) March 12, 2020
☝️ You definitely want to avoid these kinds of missteps.
Come ready to ask questions, ready to learn and ready to improve your messaging around the Coronavirus crisis.
MEET YOUR FEATURED GUEST
---
Kimberly Jefferson | Senior VP at BLASTmedia, the only PR firm dedicated to SaaS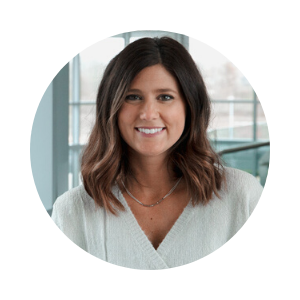 As Senior Vice President, Kim oversees BLASTmedia's PR account teams. BLASTmedia is the nation's only PR agency dedicated to SaaS, and Kim's decade of media relations experience guides strategic direction for account teams and clients. The intersection of her genuine passion for news media and tech allows her to find the hook in clients' stories.  
MEET YOUR HOST
---
Matt Hunckler | Entrepreneur, international speaker, and CEO of Powderkeg

Matt Hunckler is an entrepreneur, international speaker, emcee, podcast host, and CEO of Powderkeg. Matt has helped grow Powderkeg into a community of more than 10,000 tech professionals building high-growth tech ventures around the world in areas outside of Silicon Valley.
About The Powderkeg Podcast
---
With more than 100 episodes and 100,000+ downloads, the Powderkeg Podcast has featured some of the best and brightest leaders in tech between the coasts.
"Powderkeg is already turning heads in the industry with a solid lineup of guests, in-depth interviews, and informative content."
—Entrepreneur Magazine
"Matt Hunckler and Powderkeg shine a light on entrepreneurs beyond the reach of the Bay area (yes, they do exist). He digs into the founder stories beyond Silicon Valley and highlights incredible people all across the country."
—Forbes