The winners of last year's Tech Culture Awards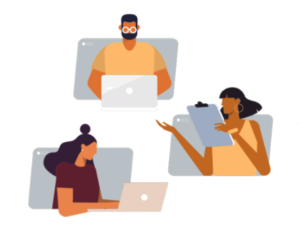 Celebrate your culture
Showcase your employer brand to the national Powderkeg community with a company culture profile

See how your company culture stacks up with local, regional and national benchmarking data

Rally your team and spotlight the ways your employees are reaching their full potential
Celebrate your (remote) work
Feature your winning team in a global virtual celebration with 1,000+ attendees

Showcase your team's passion for your product or service 

Receive anonymous ENPS data from your staff on your company's work-life balance, leadership team, career path, remote work, and diversity, equity and inclusion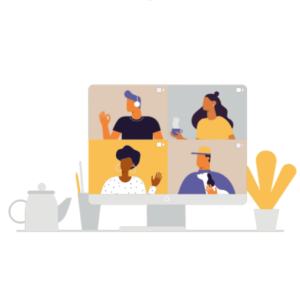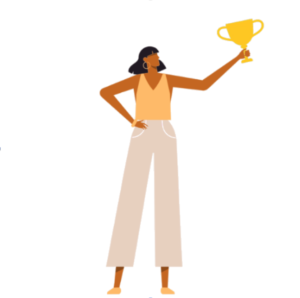 Celebrate your success
Earn attention and coverage from local and national media

Display your winners status with a unique, identifiable badge on your careers page

Put your brand in front of thousands of emerging leaders across the country
"Company culture is the #1 reason tech professionals choose their employer"
—2018 US Tech Census
With so much uncertainty right now, the best tech companies are redefining what it means to be a top workplace. They are showing that they're investing in their most important asset: their people.
Top tech workers are looking to work for companies that align with their values, recognize their achievements, and help them pursue fulfilling careers. Most importantly, they want to work with people they enjoy. 
With the 2021 Tech Culture Awards, you'll get to show top-notch candidates exactly why your company culture is unique and special, while recognizing the people at the heart of your team.
Get started and recognize the people at the heart of your company by applying for Powderkeg's 2021 Tech Culture Awards. 
Supported By Our Headline Sponsors
Celebrate Your Team and Your Culture
Who's eligible?
Companies of all shapes and sizes are eligible for the culture awards but here are some ideas to see if it's right for you.
Stage of Companies:
Startups – Funded or bootstrapped companies with traction that are ready to take off
Scale-ups – Well funded or highly profitable companies that are full-scale mode
High Growth – The pieces are built now you just need to keep up with the growth
Enterprises – Teams within large companies that are innovating on the future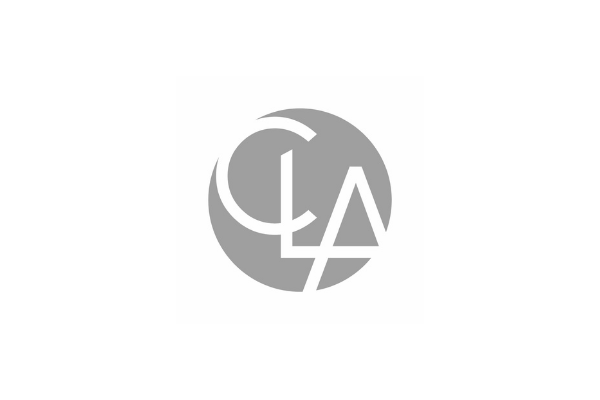 Validated results
Awards data and winner selection validated by CLA, a top 10 accounting firm 
A representative from CLA may ask applicants for additional information in order to complete the verification process
Each applicant company is eligible for a 60-minute private consulting session to review your company's benchmarked results 
Supported By Our Category Sponsors
Ready to get started? Register for early access now.
What do registrants receive?
A Company Culture Profile on

Powderkeg.com

showcasing your employer brand to the national Powderkeg community

PDF report benchmarking your culture at the local, regional and national level

Anonymous ENPS data on your company's work-life balance, leadership team, career path, remote work, and diversity, equity and inclusion

30-minute private consulting session to review your company's results
What will winners receive?
Top Employer badges and recognition in the Powderkeg community

Media exposure and mentions as Top Employer

Recognition during a live virtual event in Fall 2021

Opportunity to be quoted in relevant content on

Powderkeg.com

including podcast, The Spark, and other media.

Looking to show off your culture? Register now to get started!
Last year we announced the winners of 2020 National Tech Culture Awards. 
We're excited to celebrate the incredible culture in tech between the coasts, and we look forward to seeing you there!
Thank You To Our 2021 Sponsors