Learn the latest hacks, trends, and tools for building great software at this Shark-Tank-style Pitch Night
Join us at the HI-FI for a Powderkeg Pitch Night focused on developer tools and tech. In an exciting "Shark Tank"-style format, we'll introduce 3 founders to pitch their technology companies. Each presenter will have just 5 minutes on stage to pitch — no exceptions.
Our awesome sponsors make it possible to bring you a one-of-a-kind, energy-packed evening of networking, learning, and connecting, complete with delicious local food & drink.
Connect with Leaders Building the Future of Developer Tech
We've curated a killer lineup of builders, leaders, and hiring managers from the Midwest developer community to be a part of this special evening. Before and after the scheduled speakers, you'll have the opportunity to:
Learn about some of the latest technologies and developer tools at the live demo tables
Make meaningful connections with other tech professionals
Learn more about the local developer ecosystem
Just remember, space is limited to connect with these local tech companies…
MEET YOUR PRESENTING COMPANIES
---
BOS Framework | Presented by Sashank Purighalla, Founder & CEO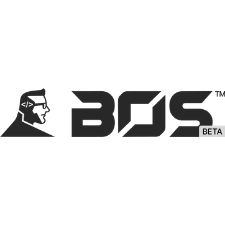 BOS is a product framework for Microsoft developers. It's easy to use, eliminates repeat work and enables individual developers to work with the capacity of an entire team and get an MVP to market quickly.
DocRaptor | Presented by James Paden, Partner at Expected Behavior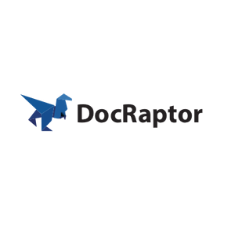 Expected Behavior's products include DocRaptor and Instrumental. DocRaptor is an easy and powerful way to create PDFs and Excel files using HTML, JS, and CSS. Instrumental helps startups and large enterprises monitor their applications in real-time at massive scale.
Instrumental | Presented by James Paden, Partner at Expected Behavior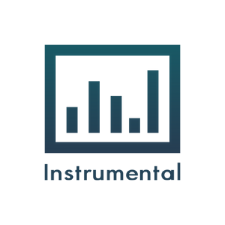 Instrumental helps startups and large enterprises monitor their applications in real-time at massive scale.
MEET YOUR ADVISORS
---
Linda Calvin | Vice President of the School of IT, Ivy Tech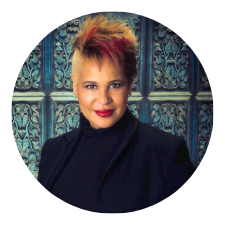 Linda has worn many hats in her 15+ year career. She started on a help desk, and since has held a number of positions in IT, serving as a digital IT leader for two Fortune 200 companies, an agile advocate, and director of employee engagement at a local tech company. Linda has also worked in policy communications and as a civil prosecutor for the city of Indianapolis. In every role, she's served as an advocate for diversity in the workforce.
Darye Henry | CTO at DeveloperTown Starts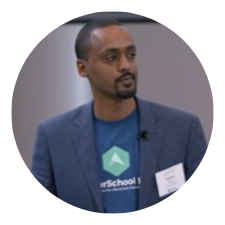 Darye has 15+ years of experience as a developer and entrepreneur in the Indianapolis startup community. As a consultant, Darye's technology has been featured in Times Square, on Good Morning America, and in NFL Training Camp Events. Today he's the founder of AfterSchoolHQ and CTO at DT Starts, where he advises startups and manages multiple development teams across the startup companies.
Ting Gootee | Founding Member & Chief Investment Officer, Elevate Ventures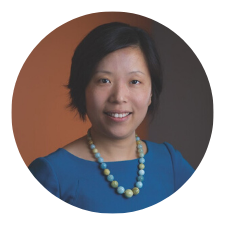 Ting has over a decade of experience in alternative investment, including a three-year stint at an international hedge fund on the private placement side before moving into venture capital in 2009. A Chinese native, and a Hoosier since 2001, Ting is actively involved in the entrepreneurial community and loves every minute of it.
MEET YOUR HOST
---
Matt Hunckler | Entrepreneur, international speaker, and CEO of Powderkeg

Matt Hunckler is an entrepreneur, international speaker, emcee, podcast host, and CEO of Powderkeg. Matt has helped grow Powderkeg into a community of more than 10,000 tech professionals building high-growth tech ventures around the world in areas outside of Silicon Valley.
ON THE MENU
---
Get your fill from our talented local partners at Nameless Catering and their incredible food. Plus, our hosts at The HI-FI will open up the bar for craft beers and cocktails.
THE AGENDA
5:30 PM — Doors open: general networking and happy hour with HI-FI
6:00 PM — Pitches begin
6:45 PM — Scheduled programming wraps up; more general networking and beers thanks to HI-FI
8:00 PM — Doors close; see you at our next event!
THANKS TO OUR WORLD-CLASS SPONSORS