"Indianapolis is becoming a national hub for tech, and is therefore earning the right to help shape the future of humanity with our technology. What type of future do we want to create?" – The Indianapolis Tech Census
In the Tech Census, we learned that only 30% of Indy's tech workers are female and 10% are part of an ethnic minority. Diversity and Equality was identified in the Tech Census as the most important social issue within Indy's tech community. And in a country where less than 10% of all venture capital deals go to women, People of Color, and LGBT founders, there's plenty of opportunity to create a more diverse, inclusive, and supportive tech community.
That's why we're bringing Indy's tech community together on October 4th to celebrate our differences and imagine the future of tech.
This startup pitch night will feature the founders, investors, and leaders who are working to create a more inclusive tech community—right here in the Midwest. Come hear their stories, learn about their companies, and celebrate the future of tech!
It's happening on October 4th starting at 5:30 PM at the Neidhammer in Indianapolis. More details below…
PITCH NIGHT, SHARK-TANK STYLE
---
If you've never experienced a Powderkeg pitch, now's your opportunity to catch 3 of the most exciting companies in the Midwest. Each startup will have just 5 minutes on stage to pitch their startup—no exceptions. It's sort of like the hit TV show Shark Tank, but without the ego and showbiz.
More on our speakers and advisors below. First, we want to give a HUGE thanks to our partners for making this event happen!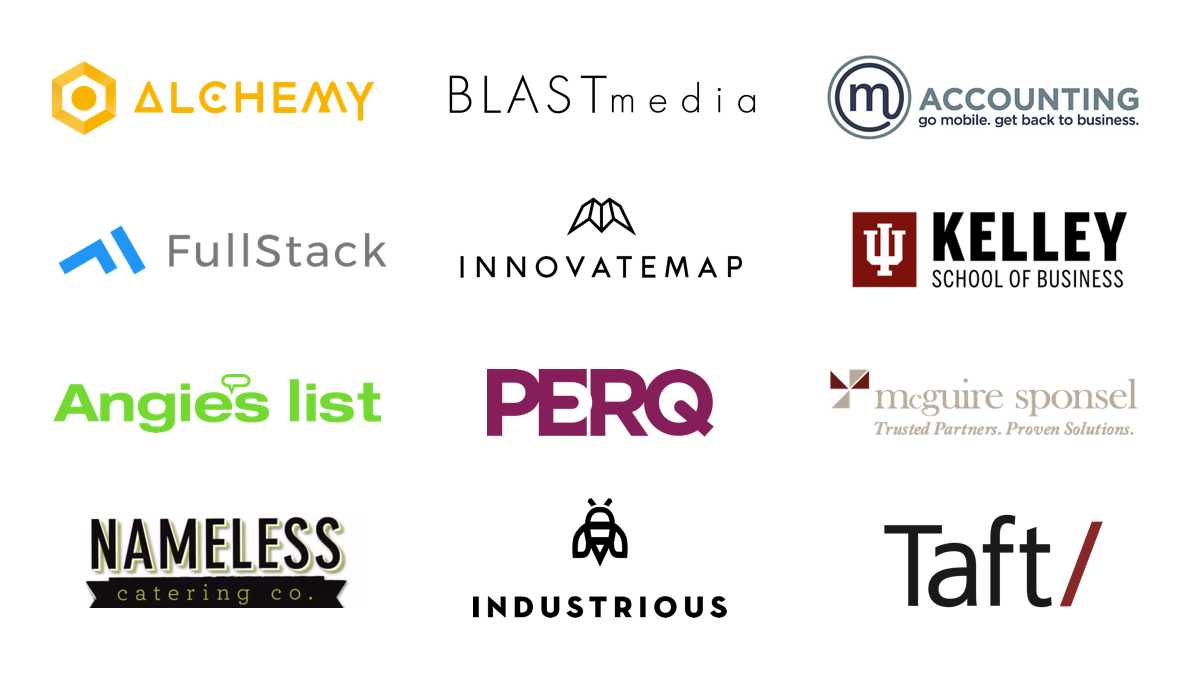 FIRESIDE CHAT
---
Before the pitches, we'll bring onstage our special guests, Danielle Vetter, Diversity and Inclusion Senior Specialist at Cummins, and Rochelle Olaleye, Senior Manager of Equality Programs at Salesforce, for a fireside chat about her work advancing diversity and inclusion in the workplace.
Danielle Vetter |

 Diversity and Inclusion Senior Specialist, Cummins Inc.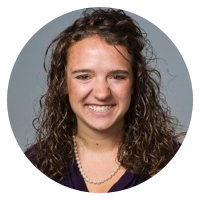 Danielle is a dynamic leader who loves her job helping companies improve their communities and bottom lines. Danielle currently works for Cummins strengthening the global workforce by helping leadership manage talent. She coordinates implementation of the company's diversity and inclusion strategy. Her work focuses on data analysis, external engagement, and employee resource groups.
Rochelle Olaleye |

Sr. Manager of Equality Programs, Salesforce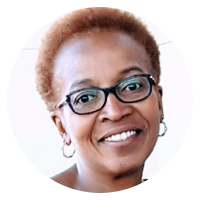 Rochelle has over 20 years of professional experience in management, quality engineering, computer systems validation, business communication, leadership, process improvement, strategic development, and client relationship management.
THE ADVISORS
---
The founders will have 5 minutes of Q&A from our panel of investors and entrepreneurs after each pitch, when you'll get to learn exactly how investors think and how the founders respond on the fly. Our "sharks" bring diverse backgrounds and perspectives, which is sure to make for interesting questions and discussion…
Advisor #1: Ashley Vukovits| Startup Board Member & Advisor, Angel Investor, and Former CFO at Interactive Intelligence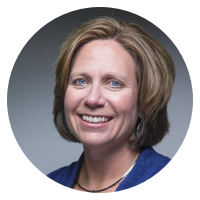 Ashley is the former CFO of Interactive Intelligence, serving on their leadership team for over 12 years through the company's $1.4 billion sale to Genesys. Prior to the sale, she led the financial transformation of a technology company moving from a premise-based sales model to the cloud. Ashley has over 25 years of experience in accounting, finance andstrategic leadership. She currently serves as a Board Member at Codelicious and an advisor and investor in several Indianapolis startups.
Advisor #2: Chris Campbell | Vice President of Product, Angie's List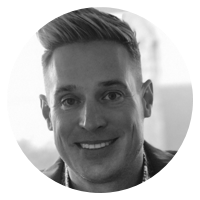 Chris is the Vice President of Product at Angie's List. Previously he served as the SVP of Product, Technology and Analytics at edo Interactive in Chicago, and the Director of Product Management & Marketing at Emmis Interactive.
Advisor #3: Danielle Stealy McDowell

 |

 Founder of Beauty Technologies, Former Executive Director of the Speak Easy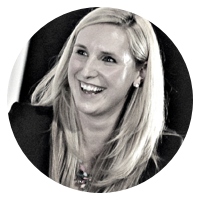 Danielle is a serial entrepreneur who has founded and held leadership roles with several Indianapolis startups and organizations. She's the founder of the emerging startup Beauty Technologies, previously served as the Executive Director of the Speak Easy, and co-founded and sold My Best Friend's Hair (now Loxa Beauty, part of Sally Beauty).
THE PRESENTING ENTREPRENEURS AND THEIR TECH COMPANIES
---

Selfless.ly – An online platform connects corporations, their employees, and non-profits to help people do good more easily, efficiently, and effectively.
AwayZone – A location-based travel application that helps businesses more easily connect with consumers who have specialized cultural needs in unfamiliar areas.
ZIO – Retail marketing software that uses AI to increase the value of every shopper, across all sales channels, at every stage in the shopper lifecycle.
EXHIBITING ORGANIZATIONS
---
Before pitches begin, you'll have the exclusive opportunity to meet the organizations advancing diversity, inclusion and equality in Indy's tech community! Meet the founders, learn about their work and find out how you can get involved:

OUR HOST FOR THE NIGHT
---
Kelli N. Jones | Founder & CEO of Be Nimble, and Director of People, Culture, and Brand at Givelify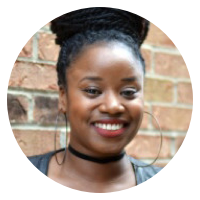 Kelli Jones is the founder and CEO of Be Nimble, a social enterprise with the goal of advancing diversity initiatives to create fully inclusive tech ecosystems. The organization focuses its efforts on the "pipeline" covering K-12, workforce development, and start-up and entrepreneurship support.
This year, Be Nimble plans to fund, accelerate and incubate general market app and web companies invented by women, minority, and LGBTQ entrepreneurs.
THE AGENDA
---
As always, there will be plenty of time to connect with our growing community. Here's the agenda:
5:30 PM — Doors open: general networking
6:00 PM — Fireside Chat
6:30 PM — Pitches from 3 fast-growing Midwest companies
7:00 PM — General networking and Open House at The Neidhammer
8:30 PM — Go out and celebrate
LOCAL FOOD AND DRINK
---
Think we would let you go hungry? No way – we got you. Get your fill from our great local partners at Nameless Catering and their tasty eats!

Oct 04, 2018 05:30 PM - 08:00 PM