Did you know that about 30% of online giving occurs during the month of December? Whoah. It's thanks to innovations from nonprofit tech startups that make such a scale of giving and growth possible. And there's so much more innovation to go.
That's why we're bringing the Indianapolis tech community together for a special pitch night on December 6th to highlight companies building technology that supports the work of nonprofits, charities, and social enterprises.
This fast-paced pitch night will feature several innovative, fast-growing Midwest startups in nonprofit tech. You won't want to miss the opportunity to learn from these mission-driven founders, investors, and leaders.
It's happening on December 6th starting at 5:30 PM at VisionLoft in Indianapolis. More details below…
PITCH NIGHT, SHARK-TANK STYLE
---
If you've never experienced a Powderkeg pitch, now's your opportunity to catch 3 of the most exciting companies in the Midwest. Each startup will have just 5 minutes on stage to pitch their startup—no exceptions. It's sort of like the hit TV show Shark Tank, but without the ego and showbiz.
More on our speakers and advisors below. First, we want to give a HUGE thanks to our partners for making this event happen!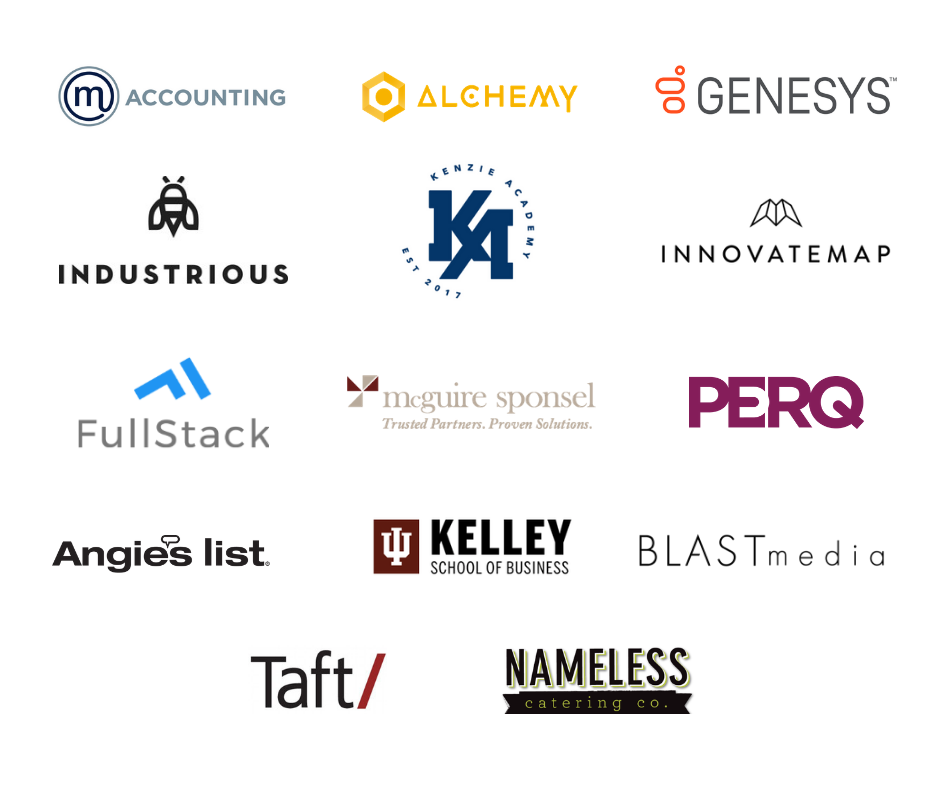 THE ADVISORS
---
The founders will have 5 minutes of Q&A from our panel of investors and entrepreneurs after each pitch, when you'll get to learn exactly how investors think and how the founders respond on the fly. Our "sharks" bring diverse backgrounds and perspectives, which is sure to make for interesting questions and discussion…
Advisor #1: Michelle Demarco | Corporate Treasurer, Genesys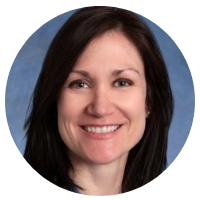 Michelle is a finance executive at Genesys developing and leading a global, broad-based finance team enabling the implementation of strategic business plans and process improvements. She has strong interpersonal and business qualifications with significant experience in treasury, business finance, strategy development, and cost management.
Advisor #2: Walle Mafolasire

 |

 Founder + CEO, Givelify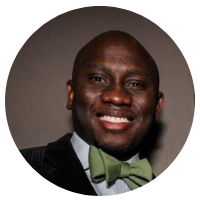 Walle is the Founder of Givelify, the # 1 mobile giving platform in the App Store. Givelify helps non-profits and churches raise more money. Walle started Givelify to make it easier for people to give to causes they are passionate about.
Advisor #3: Mike Reynolds | CEO, Executive Product Partner, Innovatemap

Mike has been ideating and delivering digital products to market for over 20 years. Mike founded Innovatemap in 2014, and since then has helped over 75 clients dream, design, and scale more marketable, valuable and usable products. Today at Innovatemap, he leads an exceptional roster of sixteen of the Midwest's best product professionals.
Advisor # 4: Andrew Goldner | Co-Founder, GrowthX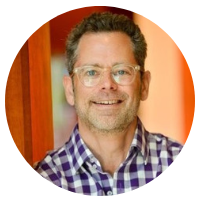 Based in Nashville, TN, and as the Founding Partner of GrowthX, Andrew Goldner has been in the technology sector since 1998, based in New York City, Hong Kong, Singapore, and Palo Alto. Andrew began his career in technology as a lawyer for the early Internet pioneers in Search (Alta Vista and Yahoo), AdTech (DoubleClick), SaaS (Salesforce) and others while practicing law. Andrew works with many organizations as a Mentor, he was a Founding Organizer of Nashville Entrepreneur Week, and a Trustee at the Nashville Children's Theatre.
THE PRESENTING ENTREPRENEURS AND THEIR TECH COMPANIES
---

AfterSchool HQ – Every student deserves the opportunity to join an after school activity. AfterSchool HQ makes it possible.
Boardable – Built by nonprofit founders to serve nonprofit boards and committees. Boardable is an affordable, easy-to-use management tool that centralizes all board activities.
OneCause – A platform that helps nonprofits engage their donors and raise more money with fundraising and event software, BidPal mobile bidding, online auctions, and more.
FIRESIDE CHAT
---
After the pitches, we'll bring the Director of Technology Strategy at Newfields onstage for a special fireside chat about the intersection between arts and technology.
Stuart Alter |

 Director of Technology Strategy, Newfields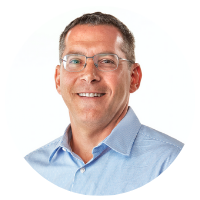 Stuart leads technology at Newfields, overseeing the innovative Newfields Lab and the museum's internal IT department. His work centers on the rapidly-changing environment of visitor experience, business metrics, organizational structure, programming, and technology within non-profits and cultural institutions. Under Stuart's leadership, Newfields is advancing as a thought-leader in the museum technology industry.
EXHIBITING ORGANIZATIONS
---
Before pitches begin, you'll have the exclusive opportunity to meet companies in the non-profit tech community, as well as non-profit organizations in Indy! Learn about their work and find out how you can get involved — more to come!

OUR HOST FOR THE NIGHT
---
Matt Hunckler | Entrepreneur, international speaker, and CEO of Powderkeg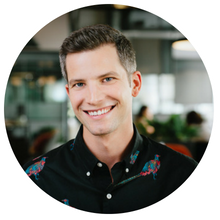 Matt Hunckler is an entrepreneur, international speaker, emcee, podcast host, and CEO of Powderkeg.
Matt has grown Powderkeg into a community of more than 10,000 tech entrepreneurs, developers and investors building high-growth tech ventures around the world in areas outside of Silicon Valley. This platform connects its members to a suite of resources including high-energy events, exposure, and education. Powderkeg founders have collectively raised more than $500 million in capital and are disrupting industries, creating wealth, and changing the world from areas beyond Silicon Valley.
THE AGENDA
---
As always, there will be plenty of time to connect with our growing community. Here's the agenda:
5:30 PM — Doors Open: General Networking
6:30 PM — Pitches from 3 fast-growing Midwest companies + Fireside Chat
7:30 PM — General networking and Open House at VisionLoft Events
8:30 PM — Go out and celebrate
LOCAL FOOD AND DRINK
---
Think we would let you go hungry? No way – we got you. Get your fill from our great local partners at Nameless Catering and their tasty eats!

MADE POSSIBLE BY OUR AMAZING PARTNERS
---