The fallout from coronavirus has been so powerful that economic cracks are beginning to emerge. Local business owners are beginning to share supply chain problems and a loss of sales. The travel industry is falling apart, and consumer spending has decreased dramatically as Americans pull back from their daily purchases and routines and some economists are beginning to think the U.S. is heading for a recession. And some already believe that a recession has already begun.

This cause for alarm has started led tech leaders into questioning their survival and outlook for the future of their company, but being able to make the right adjustments and decisions in an ever-changing economic environment has now become more critical than ever before. Are you ready for it?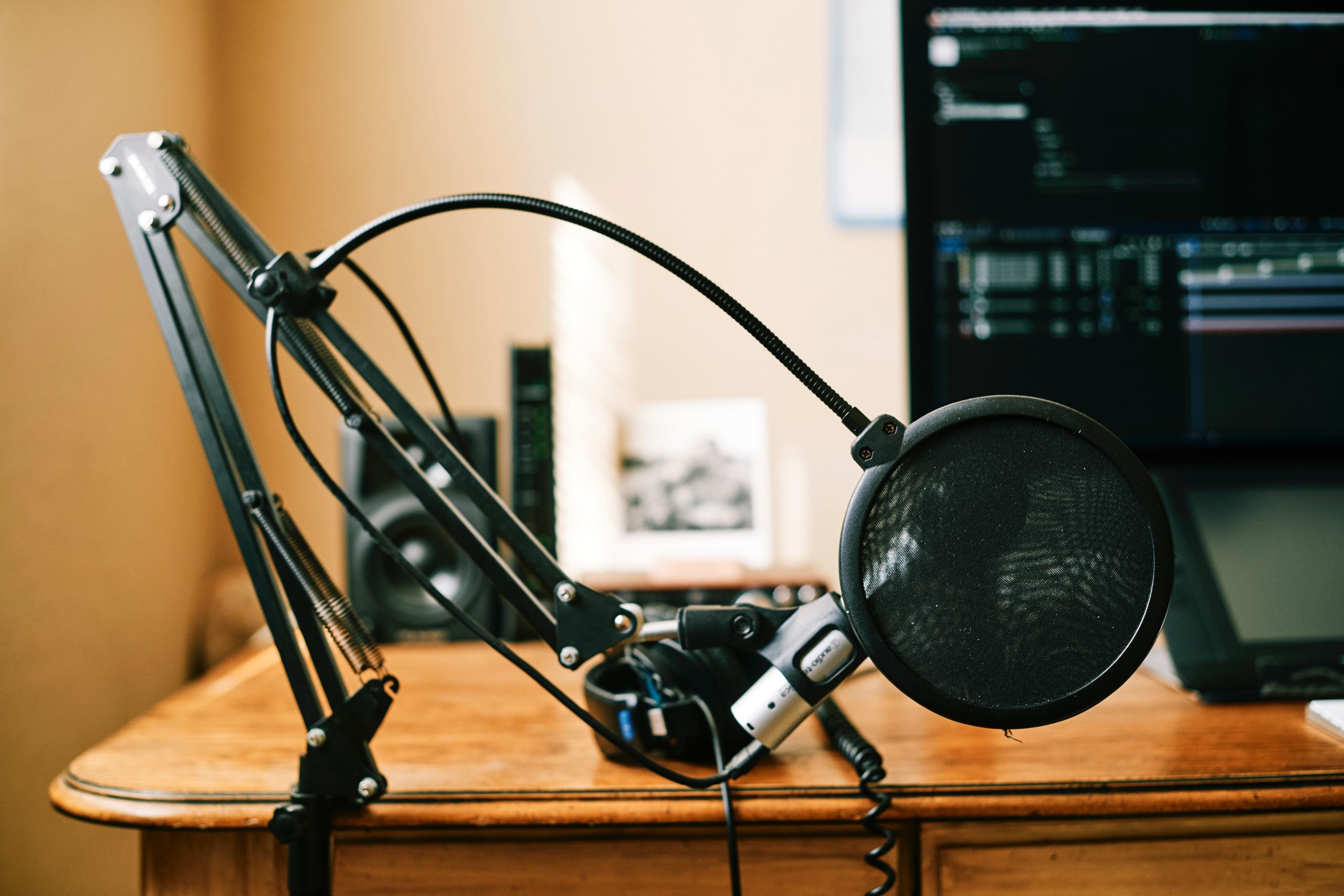 Get expert advice on how to make smart decisions in the midst of an economic downturn.
Join us for this special live-streamed episode of the Powderkeg Podcast with serial entrepreneur Scott Kraege. Get ready to dive in, bring great questions, and learn from someone who's spent lots of time in the trenches on this special Livestream of the Powderkeg Podcast.
MEET YOUR FEATURED GUEST
---
Scott Kraege | Managing Director at Techstars, Co-Founder & CEO at MOBI, Tangoe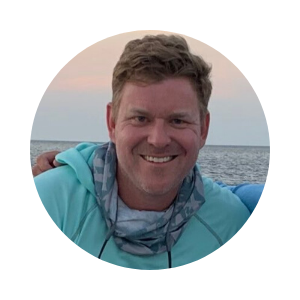 Scott is a serial entrepreneur who is no stranger to growing tech companies during a recession. He founded MOBI in 2010, scaling the company from $0 to $40M+ ARR and leading to a successful exit (acquired by Tangoe in 2018). Before that he founded and bootstrapped and drove Bluefish Wireless (2001-2009) to Inc 500 three years in a row. Today he's also the co-owner of The Vogue in Broad Ripple and managing director at Techstars Heritage Accelerator.
MEET YOUR HOST
---
Matt Hunckler | Entrepreneur, international speaker, and CEO of Powderkeg

Matt Hunckler is an entrepreneur, international speaker, emcee, podcast host, and CEO of Powderkeg. Matt has helped grow Powderkeg into a community of more than 10,000 tech professionals building high-growth tech ventures around the world in areas outside of Silicon Valley.
About The Powderkeg Podcast
---
With more than 100 episodes and 100,000+ downloads, the Powderkeg Podcast has featured some of the best and brightest leaders in tech between the coasts.
"Powderkeg is already turning heads in the industry with a solid lineup of guests, in-depth interviews, and informative content."
—Entrepreneur Magazine
"Matt Hunckler and Powderkeg shine a light on entrepreneurs beyond the reach of the Bay area (yes, they do exist). He digs into the founder stories beyond Silicon Valley and highlights incredible people all across the country."
—Forbes