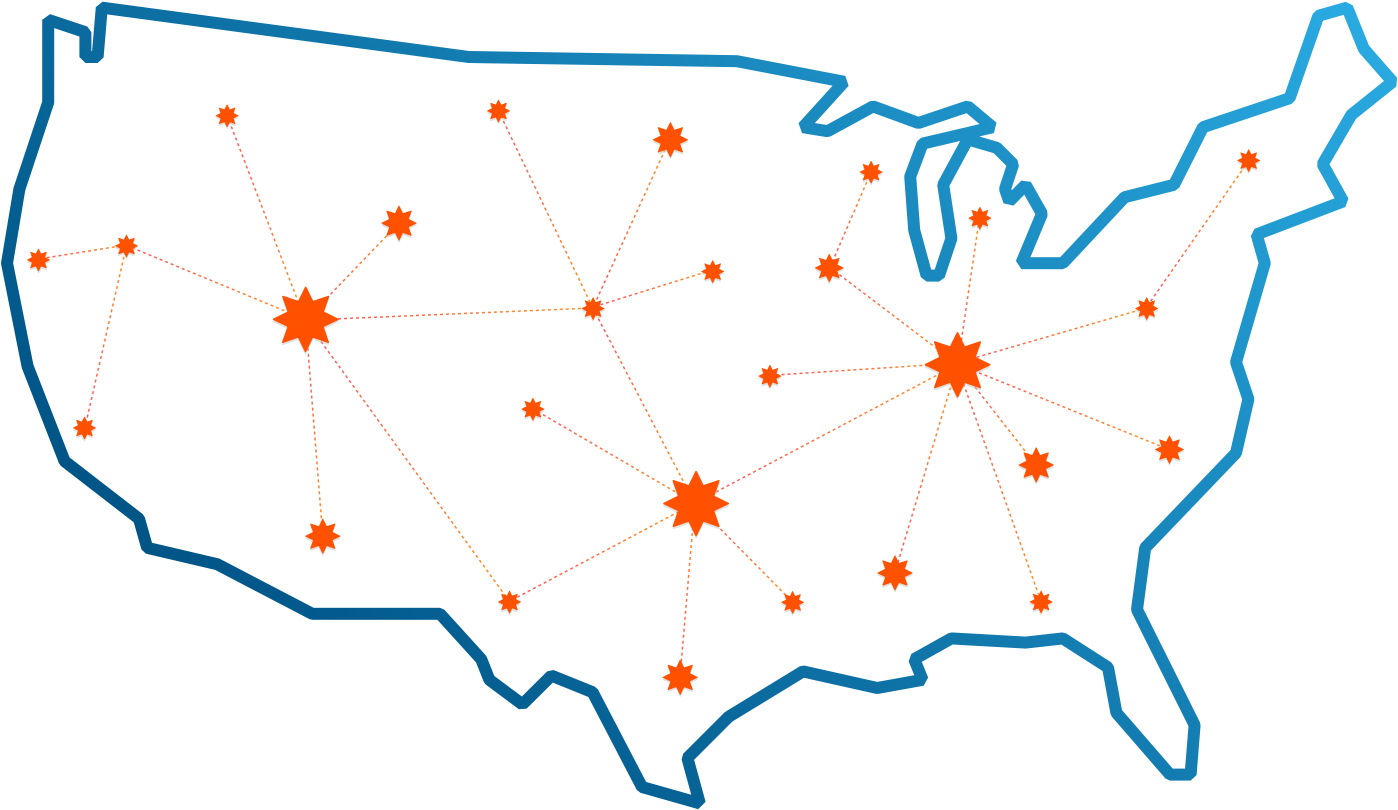 Connections fuel startup growth
Get free access to a national network of startup talent, investors, and strategic partners.
Get Connected
Founder
Investor
Talent
Partner
Powderkeg is the connections engine for startups between the coasts.
We are actively connecting tech founders, professionals, investors, and corporations across the country.
Subscribe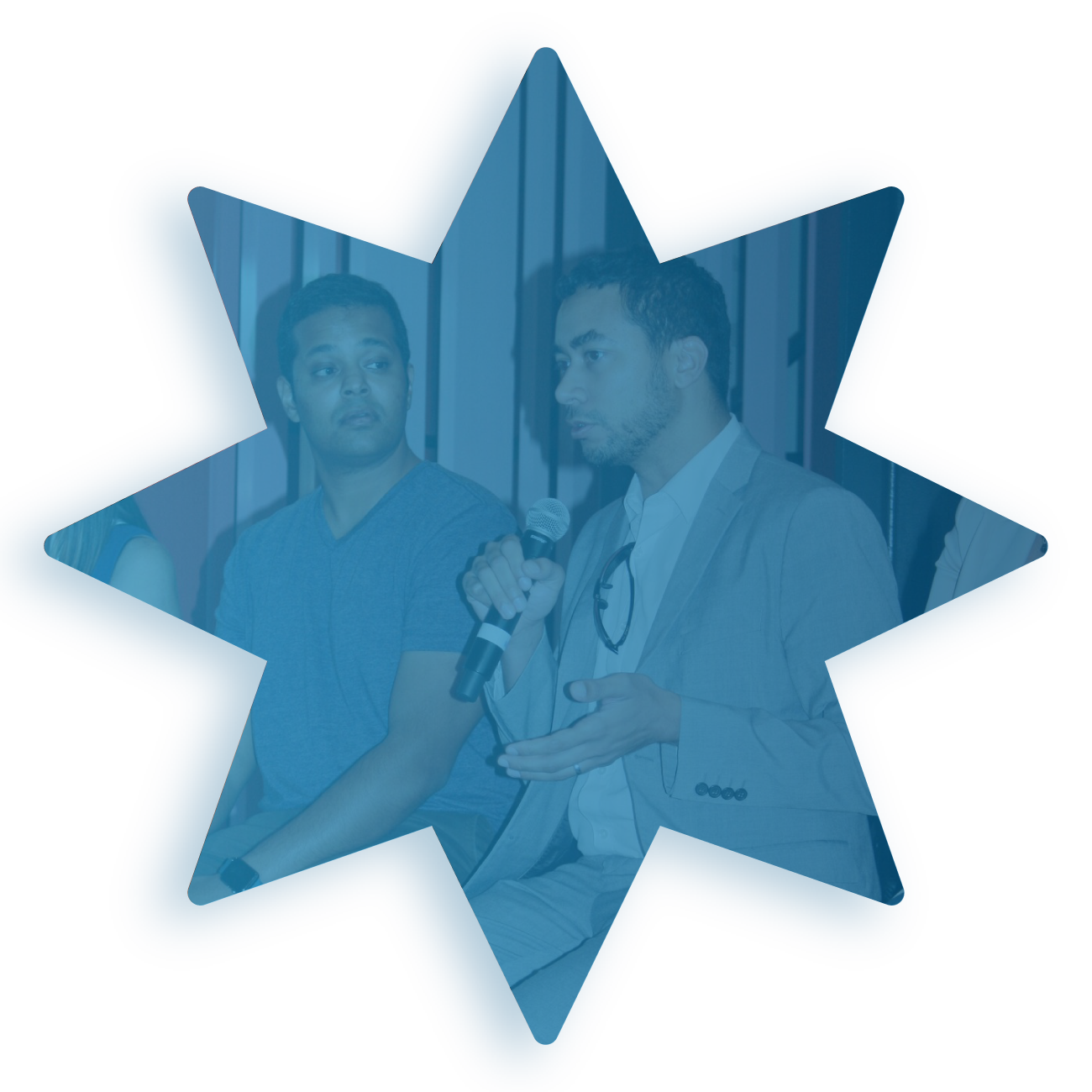 Connect with the Powderkeg community at an upcoming event.
See all Events
Read, listen and watch stories of innovation between the coasts.