For anyone who's wanted to drive their personal branding, this is the virtual event you've been waiting for.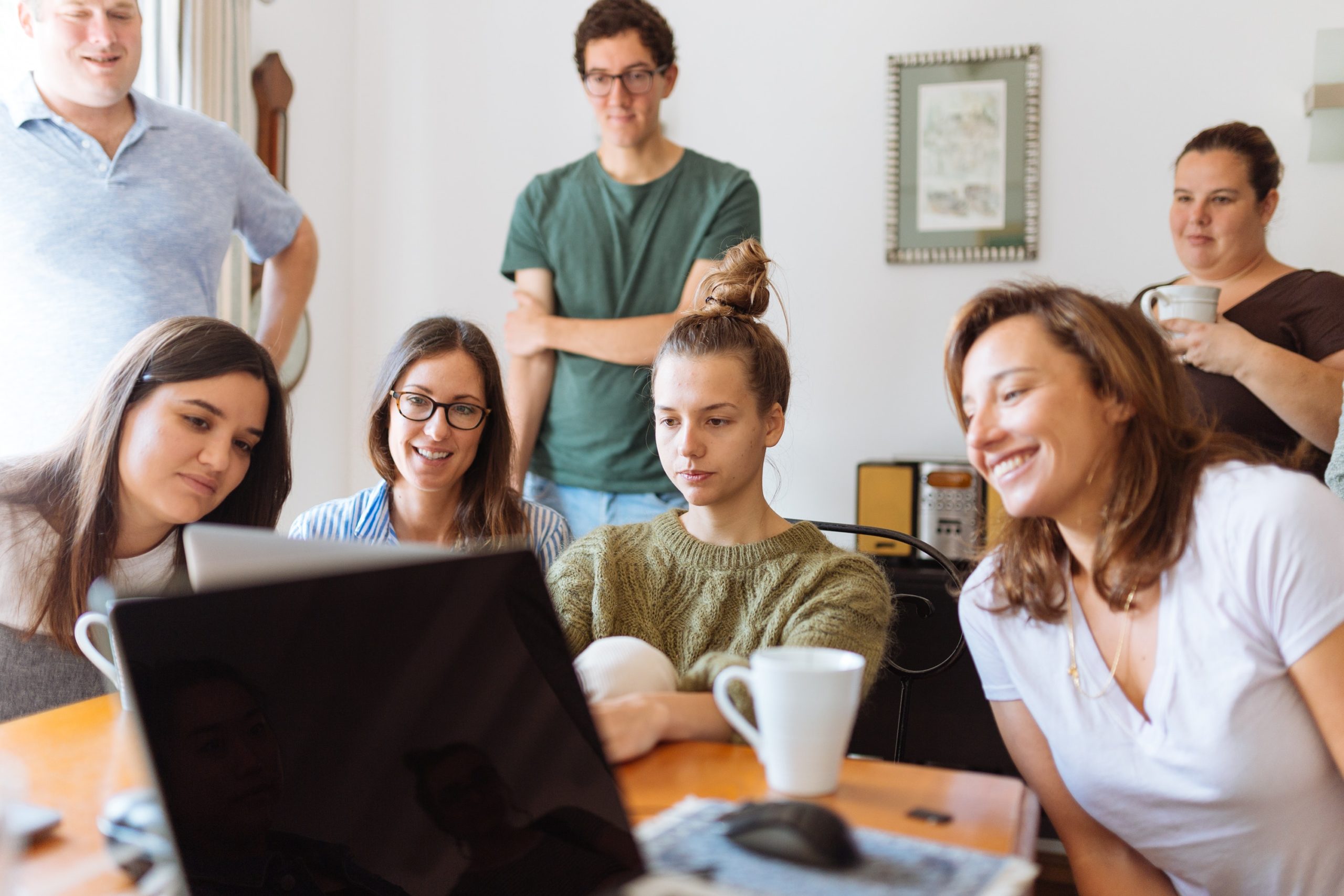 If you want to start trusting and valuing your instincts more and maybe even advance your career, it's time to start setting yourself apart with personal branding. Powderkeg has orchestrated a valuable webinar focused on how defining yourself personally can help to increase your impact.
In a tech industry that's all about people, the importance of personal branding never goes away.
There are 21 million salespeople in this country, and that number is only set to keep growing. What are you doing to stand out in the crowd? Whether you're looking to strengthen your sales, improve the relationships you have with clients, or leverage your professional network, personal branding is key.
Whether you're looking to land your dream job or grow your sales, we'll take you well beyond the basics of personal branding.
Learn how to…
Think critically about what influences your brand

Consider how your messaging impacts relationships

Understand what it means to have a personal brand authentically during this new era.
Don't miss the opportunity to be a part of the virtual branding event of the year! Sign up today.
MEET YOUR FEATURED GUEST
---
Chris Ducker | International Keynote Speaker, Founder, Youpreneur.com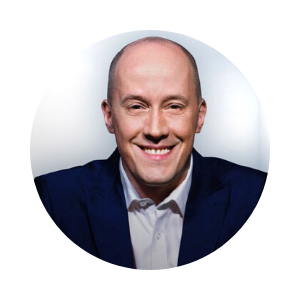 As the founder of Youtrepeneur, Chris Ducker is an industry leader in the study of personal branding. Chris helps entrepreneurs become the go-to leaders in their industries; building profitable, sustainable businesses around them and those they want to serve.
He's a highly sought after international keynote speaker, a trusted business mentor, blogger and podcaster, and the author of the bestselling 'Virtual Freedom' (which has 1,000+ 5-star reviews on Amazon) and more recently, 'Rise of the Youpreneur: The Definitive Guide to Becoming the Go-To Leader in Your Industry and Building a Future-Proof Business.'
MEET YOUR HOST
---
Matt Hunckler | Entrepreneur, international speaker, and CEO of Powderkeg
Matt Hunckler is an entrepreneur, international speaker, emcee, podcast host, and CEO of Powderkeg. Matt has helped grow Powderkeg into a community of more than 10,000 tech professionals building high-growth tech ventures around the world in areas outside of Silicon Valley.
About The Powderkeg Podcast
---
With more than 100 episodes and 100,000+ downloads, the Powderkeg Podcast has featured some of the best and brightest leaders in tech between the coasts.
"Powderkeg is already turning heads in the industry with a solid lineup of guests, in-depth interviews, and informative content."
—Entrepreneur Magazine
"Matt Hunckler and Powderkeg shine a light on entrepreneurs beyond the reach of the Bay area (yes, they do exist). He digs into the founder stories beyond Silicon Valley and highlights incredible people all across the country."
—Forbes