If you'd like to live a happier, healthier, more productive life—even during a global pandemic—this virtual event is for you.
The world has been turned upside down by the Coronavirus and has nosedived into an economic recession. So no one would blame you if you felt a little worried, less productive, or stressed out.
But research has shown that even small amounts of stress can affect your health and age you prematurely in many ways.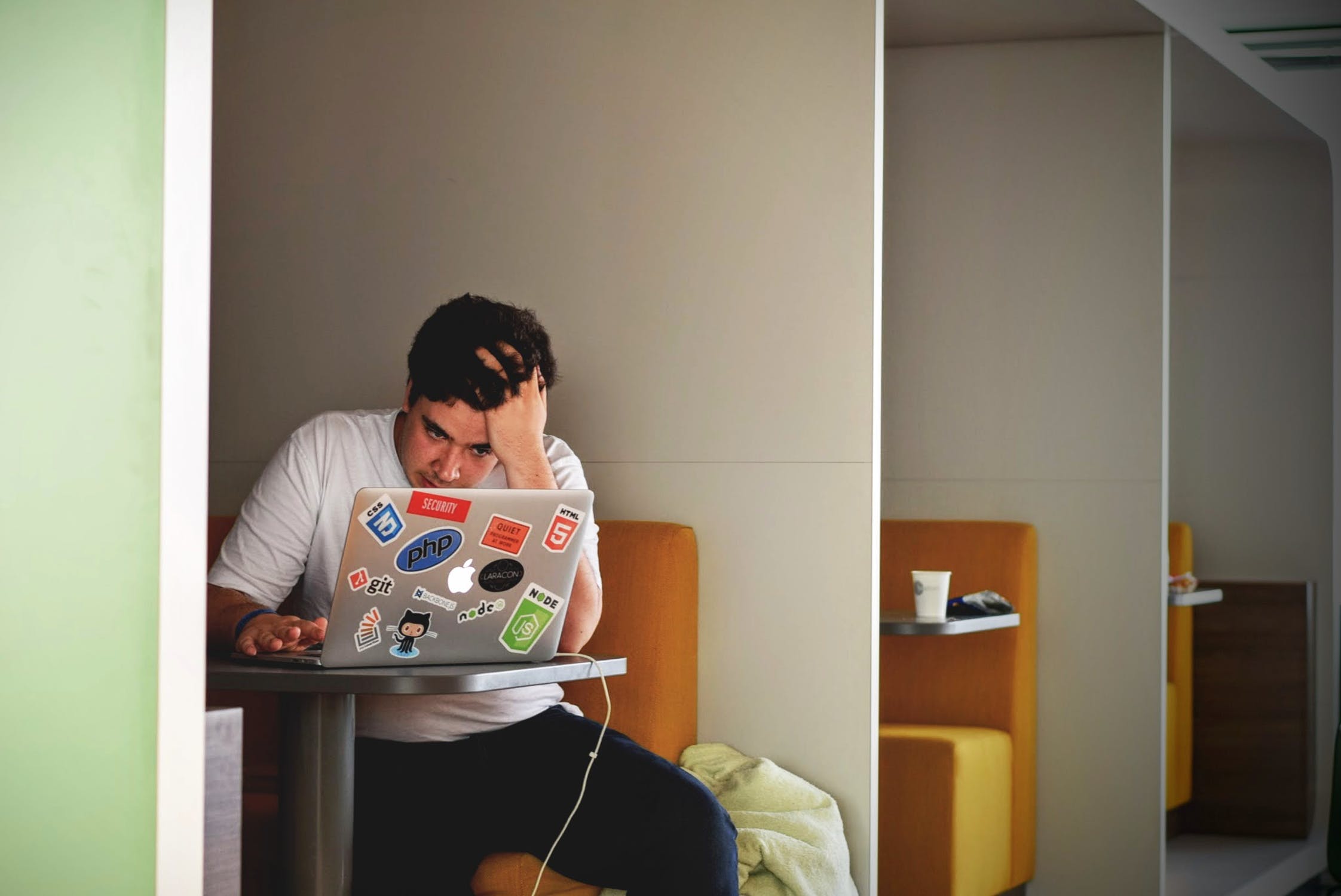 Stress can make you sick. 
As if you didn't have enough to worry about with the fallout of COVID-19…
These kinds of facts are enough to keep you up at night. But sleep may be one of your best tools to relieve your stress and recharge your batteries. 
Stress and sleep affect our emotions and social interactions, so it affects our friends, our family, and even our careers.
But there's good news. 
Most of the stress in your life can be prevented, even if you can't change the external circumstances that triggered the stress in the first place. And what better time than now to learn the most effective natural ways to live a happier, healthier life? 
RSVP now to join this live session.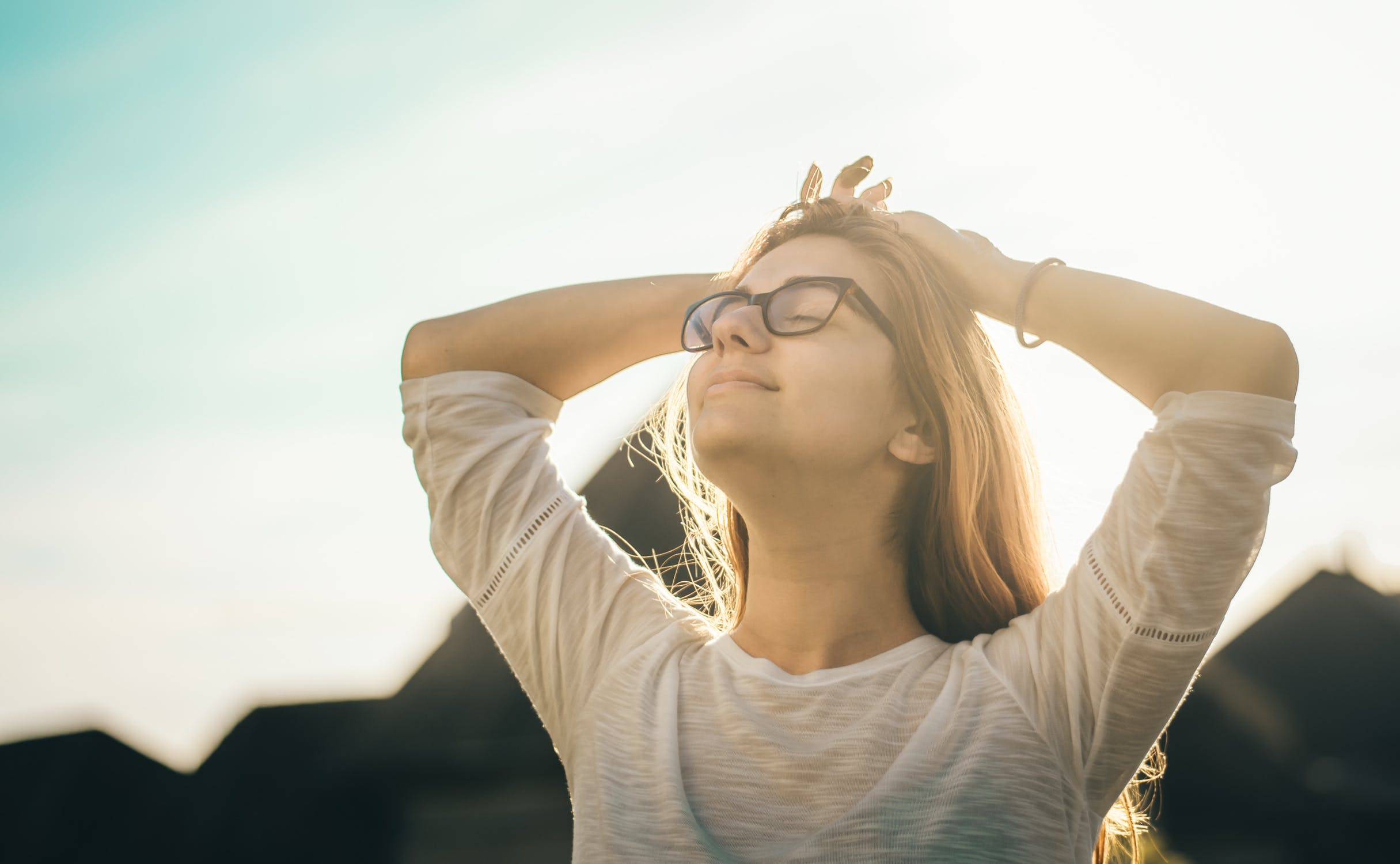 Unlock the secret power of your subconscious mind to reduce stress and get better sleep. 
Join a limited group of tech leaders for a live virtual event on Thursday, April 9 at 2 PM EST to learn meditation and mindfulness techniques that will give you immediate results:
Fall asleep faster. 

Reduce fears and anxieties.

Quiet your mind. 

Get deep, restorative sleep. 

Wake up refreshed and energized.
It's proven that good sleep can improve concentration and productivity, while also improving your immune function (and now is a great time to be boosting that immune system!)
Demystify meditation, mindfulness, and self-hypnosis during a live Q&A with a certified practitioner.
Join us to learn how to reduce and relieve stress from a licensed educator, MBA, and certified hypnotist. In this powerful session, you'll have the opportunity to get your questions answered about sleep, stress, and mindfulness. 
You'll come out of this session feeling calmer, more confident, and with new tools to overcome any anxieties you may face in the coming weeks.
Don't let your thoughts and emotions control you.  Join now to reserve your spot!
MEET YOUR FEATURED GUEST
---
John Hunckler, MS Ed, MBA, CH | Hypnotist and Self-Hypnosis Instructor, Bloomington Hypnosis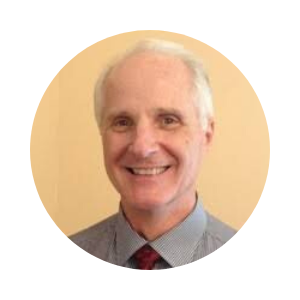 John Hunckler was introduced to transcendental meditation, zen, and hypnosis in the 1970s, but did not become a certified hypnotist until 2011. He holds master's degrees from the Universities of North Dakota and Notre Dame in education and business. And worked for eighteen months in a busy practice in Indianapolis, Indiana, where he conducted almost two thousand sessions before opening his full-time practice — Bloomington Hypnosis.
MEET YOUR HOST
---
Matt Hunckler | Entrepreneur, international speaker, and CEO of Powderkeg
Matt Hunckler is an entrepreneur, international speaker, emcee, podcast host, and CEO of Powderkeg. Matt has helped grow Powderkeg into a community of more than 10,000 tech professionals building high-growth tech ventures around the world in areas outside of Silicon Valley.
About The Powderkeg Podcast
---
With more than 100 episodes and 100,000+ downloads, the Powderkeg Podcast has featured some of the best and brightest leaders in tech between the coasts.
"Powderkeg is already turning heads in the industry with a solid lineup of guests, in-depth interviews, and informative content."
—Entrepreneur Magazine
"Matt Hunckler and Powderkeg shine a light on entrepreneurs beyond the reach of the Bay area (yes, they do exist). He digs into the founder stories beyond Silicon Valley and highlights incredible people all across the country."
—Forbes