In this current time of unprecedented change and uncertainty, tech leaders around the globe are wrestling between making the right business decisions and engaging their most valuable resource – their people – in the face of an economic slowdown.
If you feel like you're balancing these two things, you are not alone. 
A crisis like COVID-19 is complex and fast-changing. Leaders have to lead more effectively than they ever had to before. And in being a leader you're going to have to be equipped to make the right moves and allocate the right resources at the right time.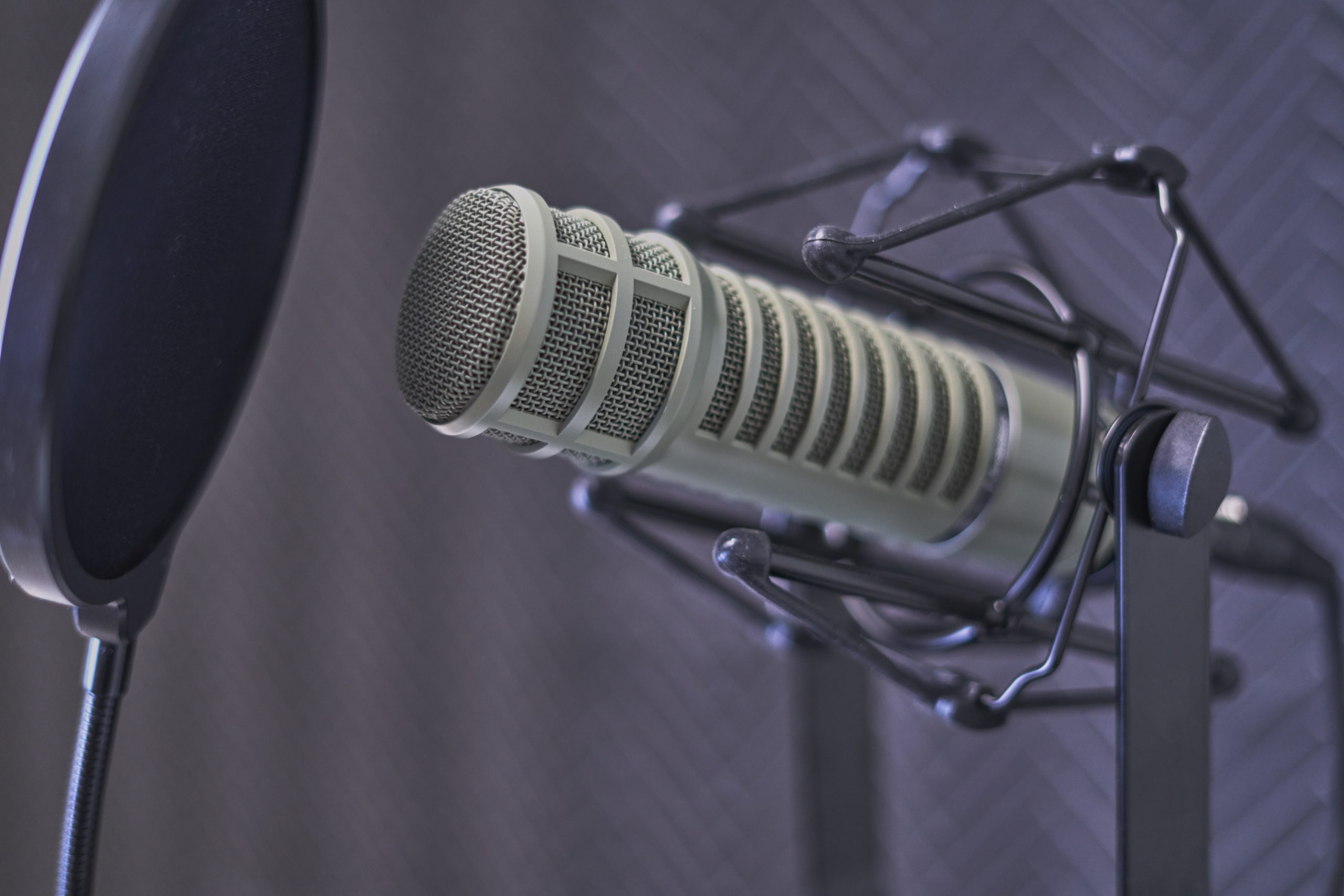 Learn practical advice for leading with empathy during the COVID-19 crisis.
With so many new changes happening in many companies and the industry, it can be challenging to know what your next move is going to be. Developing the most impactful leadership skills during a crisis like COVID-19 can be a long-lasting and beneficial skill set to have when leading your team or other organizations and communities.
Get all your questions answered on this LIVE Q&A.
Start learning the dos and don'ts of leadership during a crisis. There are lots of opportunities to accidentally lead a team in the wrong direction or even make wrong decisions for your company during a crisis like COVID-19…. you'll get some solid advice on how to avoid it.
Get ready to ask questions, learn, and improve your leadership skills and make your leadership impactful during the Coronavirus crisis.
MEET YOUR FEATURED GUEST
---
Heather Haas | President at ADVISA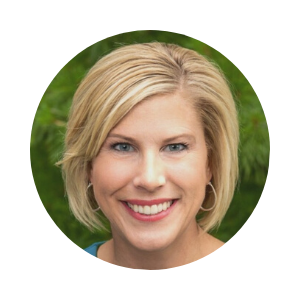 Heather Haas believes there is no higher calling than helping leaders grow and improve. Her passion for fueling others' success drove her from her beginnings as a classroom teacher and principal to her role as President of ADVISA.  ADVISA provides talent optimization software and assessments, well as leadership development programs and strategic consulting to organizations across the country.   
Heather brings uncommon passion and authenticity in helping leaders build high-performance teams based on trust and shared purpose. Her clients range from large multi-national companies to smaller, locally owned businesses across a variety of industries.   Since making the leap into the business world, Heather has coached and trained thousands of leaders to understand and leverage their strengths, as well as build skills for engaging others effectively.
MEET YOUR HOST
---
Matt Hunckler | Entrepreneur, international speaker, and CEO of Powderkeg

Matt Hunckler is an entrepreneur, international speaker, emcee, podcast host, and CEO of Powderkeg. Matt has helped grow Powderkeg into a community of more than 10,000 tech professionals building high-growth tech ventures around the world in areas outside of Silicon Valley.
About The Powderkeg Podcast
---
With more than 100 episodes and 100,000+ downloads, the Powderkeg Podcast has featured some of the best and brightest leaders in tech between the coasts.
"Powderkeg is already turning heads in the industry with a solid lineup of guests, in-depth interviews, and informative content."
—Entrepreneur Magazine
"Matt Hunckler and Powderkeg shine a light on entrepreneurs beyond the reach of the Bay area (yes, they do exist). He digs into the founder stories beyond Silicon Valley and highlights incredible people all across the country."
—Forbes