There is not a successful company in the world that hasn't faced its share of hard times. Whether it be a mass withdrawal of leadership, a shift in the company's goals and objectives, or even a lack of resources and funding, there will be times when employees will find themselves extremely overwhelmed, confused, and on edge, especially right now. According to a recent study completed by Gallup, most disengaged employees can cost companies up to astonishing $550 billion a year in loss of productivity, not to mention the hiring and onboarding costs to replace them. This can be troublesome for some companies, especially those who might possibly be facing the repercussions of a possible economic recession looming just around the corner.
Now knowing that the facts are there: if companies are not willing to give their employees enough reason to stay, it's most likely won't. After the initial concerns begin to start, the fear will start to set in. 
For HR and Talent acquisition leaders, this can be a cause for concern. HR and Talent teams at your company may have to start regrouping to reignite the enthusiasm amongst your team and ramp up engagement with potential talent. But they will have to be prepared to manage and continue to build excitement and keep the wheels in motion to help key talent stay on the right path and motivated to do their best work. But what are some key ways HR leaders can continue building excitement and engagement amongst company talent during difficult situations happening right now?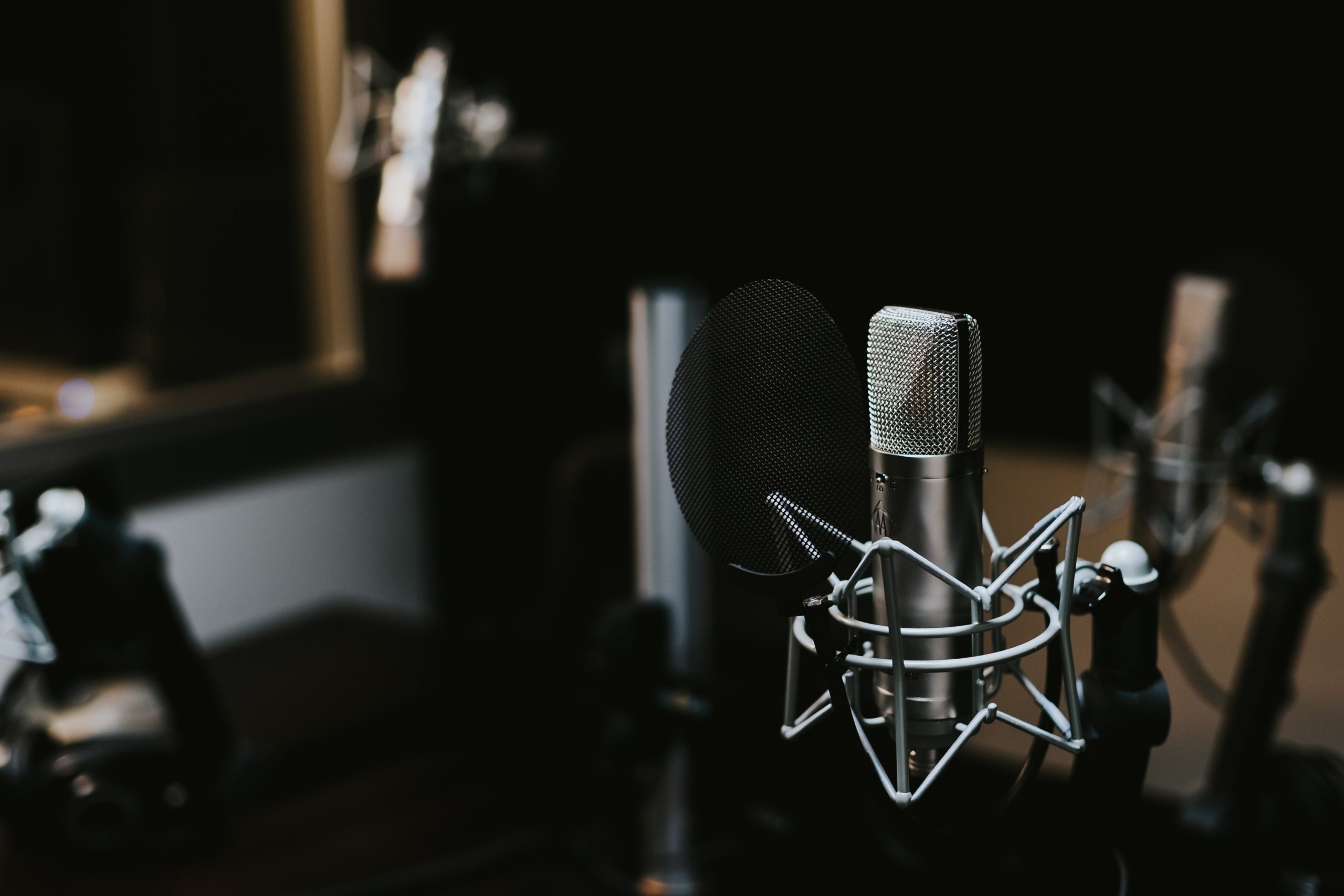 Gain solid advice on how to manage and build successful teams during a crisis.
Learn the best ways to continue engaging and motivating current/potential talent during a crisis like COVID-19. There are lots of opportunities to establish clear goals, recognize employee efforts, find potential talent to create positive culture …., and from this Livestream, you'll gain some solid advice on how to achieve this.
Get all your questions answered on this LIVE Q&A.
Join us for this special live-streamed episode of the Powderkeg Podcast with Dave Hickman and Sarah Conroy of CLA. Get ready to jump right in, bring amazing questions, and hear insightful advice from some of the best and brightest on this special Livestream of the Powderkeg Podcast.
---
Dave Hickman | Managing Principal of Talent Solutions, CLA Indianapolis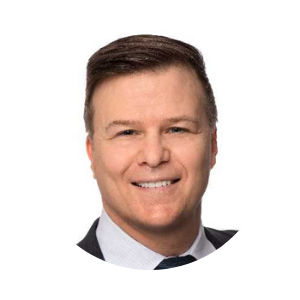 Dave Hickman is the Managing Principal of Professional Search for CliftonLarsonAllen (CLA).
Professional Search is a part of the Outsourcing business line, and we serve CLA clients with hiring consulting and recruiting services for finance, accounting, and HR roles. Our highly experienced national team are aligned with CLA industries and uniquely designed to deliver a seamless approach that builds deep relationships and provides Workforce Solutions.
Our team is passionate about delivering the CLA mission to make "impactful interactions for success", and we do so by providing strategic consulting and critical talent for clients to run their business effectively.
After 20 years as an entrepreneur with fast growth domestic and international companies, Dave joined CLA in 2017 for the opportunity to be a part of a transformational company and leader in professional services. He believes that a "we before me" mindset is foundational for teams to best serve clients, solve their problems, and improve outcomes that help them achieve their dreams.
Sarah Conroy | HRCO Consultant* CLA Washington, DC (Greenbelt)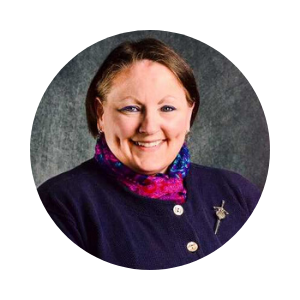 Sarah has more than 30 years of human resources experience serving as director of human resources for higher education, government contracting, healthcare, and technology organizations, as well as consulting. Her focus areas include employee relations, performance management, workforce and strategic planning, compensation and benefits design and delivery, compliance, and communications. Sarah approaches each of these areas giving careful consideration to short-term goals and long-term strategy to help her clients balance care and concern for their employees with their organization as a whole.
MEET YOUR HOST
---
Matt Hunckler | Entrepreneur, international speaker, and CEO of Powderkeg
Matt Hunckler is an entrepreneur, international speaker, emcee, podcast host, and CEO of Powderkeg. Matt has helped grow Powderkeg into a community of more than 10,000 tech professionals building high-growth tech ventures around the world in areas outside of Silicon Valley.
About The Powderkeg Podcast
---
With more than 100 episodes and 100,000+ downloads, the Powderkeg Podcast has featured some of the best and brightest leaders in tech between the coasts.
"Powderkeg is already turning heads in the industry with a solid lineup of guests, in-depth interviews, and informative content."
—Entrepreneur Magazine
"Matt Hunckler and Powderkeg shine a light on entrepreneurs beyond the reach of the Bay area (yes, they do exist). He digs into the founder stories beyond Silicon Valley and highlights incredible people all across the country."
—Forbes