Powderkeg Pitch LIVE is bringing together the people and companies redefining remote work culture during this special virtual event.


Join the event online from wherever you are in the world to learn about the latest and greatest technologies for remote work while connecting with a community of other smart tech professionals like you.
Learn about the best tools and strategies for working from home during Livestreamed Startup Pitches
We're livestreaming our curated lineup in this exclusive virtual event. Watch live and learn from the founders and CEOs making remote work more meaningful and more fun. 
Get access and insight with interactive Q&A
Get a behind-the-scenes look at the companies making it easier to be more productive. AT this event you'll get direct access to the founders, CEOs, and tech leaders who are at the bleeding edge of remote work and remote culture.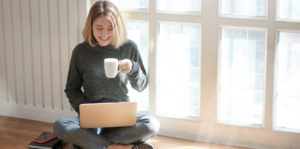 Connect with Leaders Building the future of Remote Work 
Before and after the scheduled speakers, you'll have the opportunity to:
Learn about some of the latest technologies and remote work tools in our private Slack channel

Make meaningful connections with other tech professionals

Learn more about some of the top online tech communities 
Register now to gain an early-access pass to our online member community on Slack.
Connect with other top tech professionals around the world:
Employers can connect with community-vetted talent
Professionals can get to know employers that are still hiring
Meet with peers to learn, cross paths, and chat in real-time
Investors can meet CEOs and co-investors to get more deals done


Space is limited, RSVP and join now.
---
THANKS TO OUR WORLD-CLASS SPONSORS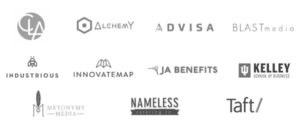 ---
MEET YOUR PRESENTING COMPANIES
---
Mixtroz | Presented by Ashlee Ammons, President & Co-Founder
Mixtroz, develops a mobile application that allows event attendees to mix, meet and collaborate together through an online platform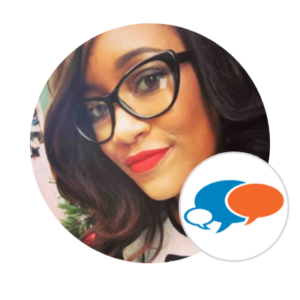 Ashlee Ammons holds a BA in Mass Communications and Public Relations from Baldwin Wallace University. She is the 38th Black Female to raise over $1M in pre-seed funding. Ashlee serves on the boards of the Nashville Entrepreneur Center and Tech Birmingham, is a 2019 Birmingham Business Journal 40 Under 40 recipient as well as Birmingham 40 Under 40 of the decade and Business Journals National Rising Star.
Pragli | Presented by Doug Safreno, CEO & Co-Founder
Pragli, is a virtual office for remote teams. The product enables remote workers to frictionlessly dive into impromptu conversations with audio channels and direct conversations, similar to a walkie talkie.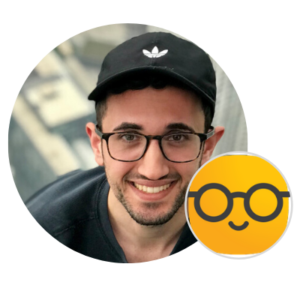 Doug Safreno is CEO and Co-Founder at Pragli. Graduating from the University of Stanford with a computer science degree, helped co-found and launch StacksWare to support enterprise software customers avoid overpaying by accurately measuring their usage. Safreno and his Co-Founder later sold StacksWare to Avi Network, and soon began working and recently launched on virtual office tool Pragli to help remote teams.
Calendar.com | Presented by John Rampton, Chief
Calendar is a dynamic calendar platform that helps you focus on what you need to do and assess whether those are in line with your priorities.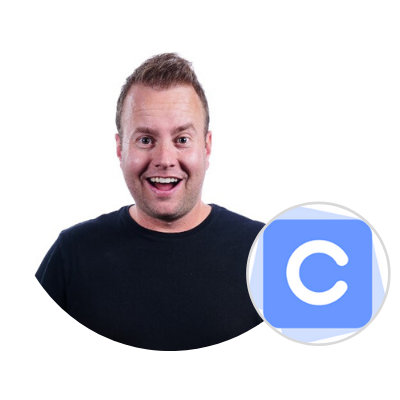 John Rampton is a serial entrepreneur helping people bring amazing products and services to scale. John was recently named #2 on Top 50 Online Influencers in the World by Entrepreneur Magazine as well as a blogging expert by Forbes. Time Magazine recognized John as a motivational speaker that helps people find a "Sense of Meaning" in their lives. He currently advises several companies in the bay area.
Time Doctor| Presented by Liam Martin, Co-Founder
Time Doctor is empowering employers and employees to hire and work anywhere in the world as quickly and efficiently as if everyone was in the same office.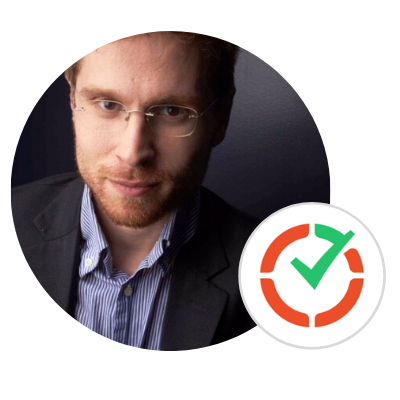 Liam is a pioneer in remote work, showing companies the right way to build and manage remote teams. Liam helped co-found Time Doctor, a time-tracking software that helps maximize the productivity of remote workers. He also co-founded Staff.com, an Inc. 5000 company, as well as the Running Remote Conference.
Motivosity | Presented by Scott Johnson, CEO & Founder
Motivosity is the employee engagement software platform that makes people happy about going to work. Helping people drive culture, appreciation, recognition, and morale.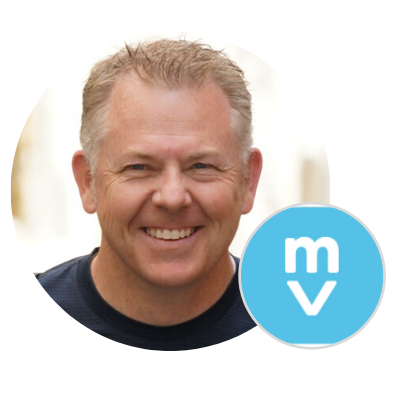 Scott Johnson is the Chairman, and Founder of project management software company Workfront and is also the Founder and CEO of Motivosity, an employee recognition software platform that improves employee engagement and builds company culture. Scott is an experienced tech entrepreneur, startup mentor, and angel investor who's had years of experience leading and starting numerous companies of his own.
MEET YOUR ADVISORS
---
Mandy Haskett | Leadership Consultant at ADVISA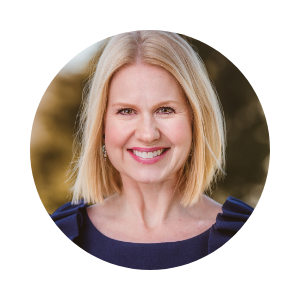 Mandy brings creative energy to her clients to help them see themselves more clearly and in turn, improve the corporate world around them. Before joining ADVISA as a Leadership Consultant, Mandy led Strategy for a marketing firm, helping organizations discover and live out their truth by operating in culture, not a category, and leveraging their brand differentiators. Equal parts creative thinker and research geek, she's worked on some of the world's biggest brands in her 15 years in the ad business—from JP Morgan Chase to Microsoft and Vh1.
Phil Powell | Associate Dean of Academic Programs at Kelley School of Business, Indiana University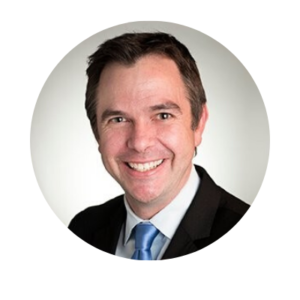 Philip Powell is the Associate Dean of Academic Programs at the Indiana University Kelley School of Business. He manages the Kelley School's portfolio of graduate and undergraduate programs delivered from its Indianapolis campus. He also oversees projects for the Kelley School that drive innovation, outreach, economic development, and fundraising. An expert in action-based learning, Powell has led MBA consulting teams to Peru, Guatemala, Fiji, South Africa, Botswana, Myanmar, Greece, and Chile. He has written cases for multinationals such as Philips, Whirlpool, UAP Kenya, and Standard Bank and Nedbank in South Africa.
Kelly Hoey | Angel Investor, Author, Speaker, and Podcast Host of BUILD YOUR DREAM NETWORK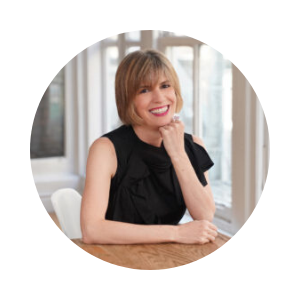 J. Kelly Hoey is a networking expert, who has been lauded from Forbes ("1 of 5 Women Changing the World of VC/Entrepreneurship") to Fast Company ("1 of the 25 Smartest Women On Twitter") to Business Insider ("1 of the 100 Most Influential Tech Women On Twitter") and Inc. ("1 of the 10 Most Well-Connected People in New York City's Startup Scene"). A frequent speaker at leadership conferences, Hoey helps businesses and professionals leverage their formal and informal social networks.
MEET YOUR HOST
---
Matt Hunckler | Entrepreneur, international speaker, and CEO of Powderkeg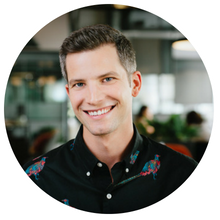 Matt Hunckler is an entrepreneur, international speaker, emcee, podcast host, and CEO of Powderkeg. Matt has helped grow Powderkeg into a community of more than 10,000 tech professionals building high-growth tech ventures around the world in areas outside of Silicon Valley.
Want to develop deeper connections with the tech community? Contact Casey Bolsega (casey@powderkeg.com) about exhibitor and sponsorship opportunities.
WHAT IS POWDERKEG?
---
Powderkeg is the place to plug into tech in the center of the country.
Events | Meet up with the best and brightest. Targeted events to give tech leaders opportunities to learn, cross-paths, and connect in-person.
Digital media | Access the digital resource hub for tech leaders
outside the Valley. Relevant, curated digital resources and tools to support leaders like you.
Matches | Match community vetted talent with top tech teams.
Our job-matching platform leverages thousands of participants, employers, and teams within our ecosystem to address the biggest pain point for our community: talent.

---
THANKS TO OUR WORLD-CLASS SPONSORS