If you'd like to learn how to get the most out of LinkedIn—then this virtual event is for you.


Join the event online from wherever you are in the world to learn about the latest and greatest LinkedIn strategies and tactics while connecting with a community of other smart tech professionals like you.
Whether you're looking for a new job, growing your team, or want to ramp your sales—LinkedIn is one of the biggest opportunities out there.
Gain full access to the LinkedIn experts leading the industry during this Livestreamed event.
We're livestreaming our curated lineup in this exclusive virtual event. Watch live and learn from the leaders who are getting remarkable results for their careers and businesses by using LinkedIn.
Here's what you can expect to learn: 
LinkedIn Trends Changing the Way Companies Hire and Retain Talent in 2020

The Most In-Demand Hard and Soft Skills in the Current Job Market

Who's Hiring Right Now (and How to Reach Them on LinkedIn)

What You Need to Know About the LinkedIn Algorithm

How to reach out and connect with prospects so they'll actually respond

How to grow an audience of fans on LinkedIn who want to see you succeed.
Get access and insight with interactive Q&A
Get a behind-the-scenes look at what the LinkedIn experts do that gets results. At this event, you'll get direct access to the leaders who are at the bleeding edge of leveraging LinkedIn for job search, hiring, and sales. 
RSVP now to join this live session.
Thanks to our world-class sponsors

---
MEET YOUR PRESENTING EXPERTS
Morgan J. Ingram | Director of Sales Execution and Evolution, Jbarrows sales training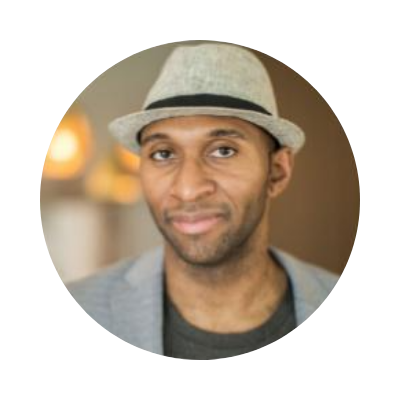 Morgan is the Director of Execution and Evolution at JBarrows Sales Training, focusing on delivering to sales development teams to enhance their skill sets and performance. He is also a motivational speaker who has been nominated for TEDxSBY and TEDxUGA.
Ashley Watkins | Resume Writer, Job Search Coach, and Former Recruiter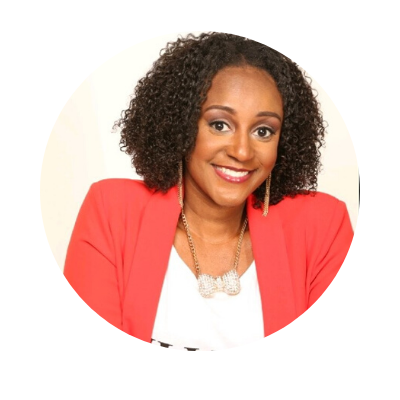 As a Job Search Coach and Nationally Certified Resume Writer, Ashley has partnered with frustrated job seekers to teach them leading-edge job search strategies. Ashley's strategies position clients to highlight their "it factor" in resumes, LinkedIn profiles, and interviews — so they land more interviews and job offers at the salary they deserve. Ashley has experience in recruiting top talent for nonprofits such as the American Cancer Society and Gateway and multimillion-dollar companies in the banking and manufacturing industries.
Jake Dunlap| Founder, CEO, and B2B Sales Leader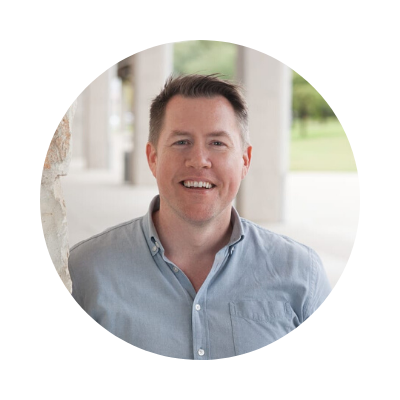 As a C-level sales leader and entrepreneur with more than a decade of experience, Jake has developed and led high-performing sales and operational functions, specializing in building out repeatable, sustainable processes. Jake uses his energy, passion, and skills to provide inspiration to others and make an impact on the world. His mission is to shape the future of modern sales and optimize the way sales leaders engage with buyers.
Ana Lokotkova | Personal Brand & Career Advisor, Resume Writer,  and Job Interview Coach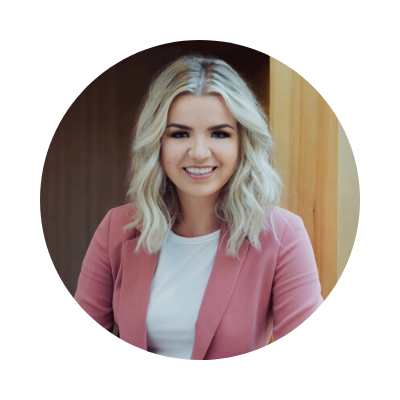 Ana Lokotkova, is a personal brand & career advisor, resume writer, and job interview coach at CV Labs in Calgary, Canada. She's a talented professional with incredible energy and has a passion for helping people find and create their personal brand. Ana focuses on telling career stories to showcase job seekers' unique qualities to gain employers' attention.
---
Connect with other leaders who are killing it on LinkedIn. 
Before and after the scheduled speakers, you'll have the opportunity to:
Connect with other professionals in our private Slack channel

Make meaningful connections with other tech leaders

Learn more about some of the top online tech communities 
Register now to gain an early-access pass to our online member community on Slack.
Connect with other top tech professionals around the world:
Employers can connect with community-vetted talent

Professionals can get to know employers that are still hiring

Meet with peers to learn, cross paths, and chat in real-time

Investors can meet CEOs and co-investors to get more deals done



Space is limited, RSVP and join now.
MEET YOUR HOST
---
Matt Hunckler | Entrepreneur, international speaker, and CEO of Powderkeg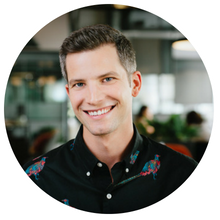 Matt Hunckler is an entrepreneur, international speaker, emcee, podcast host, and CEO of Powderkeg. Matt has helped grow Powderkeg into a community of more than 10,000 tech professionals building high-growth tech ventures around the world in areas outside of Silicon Valley.
Want to develop deeper connections with the tech community? Contact Casey Bolsega (casey@powderkeg.com) about exhibitor and sponsorship opportunities.
WHAT IS POWDERKEG?
---
Powderkeg is the place to plug into tech in the center of the country.
Events | Meet up with the best and brightest. Targeted events to give tech leaders opportunities to learn, cross-paths, and connect in-person.
Digital media | Access the digital resource hub for tech leaders
outside the Valley. Relevant, curated digital resources and tools to support leaders like you.
Matches | Match community vetted talent with top tech teams.
Our job-matching platform leverages thousands of participants, employers, and teams within our ecosystem to address the biggest pain point for our community: talent.

---