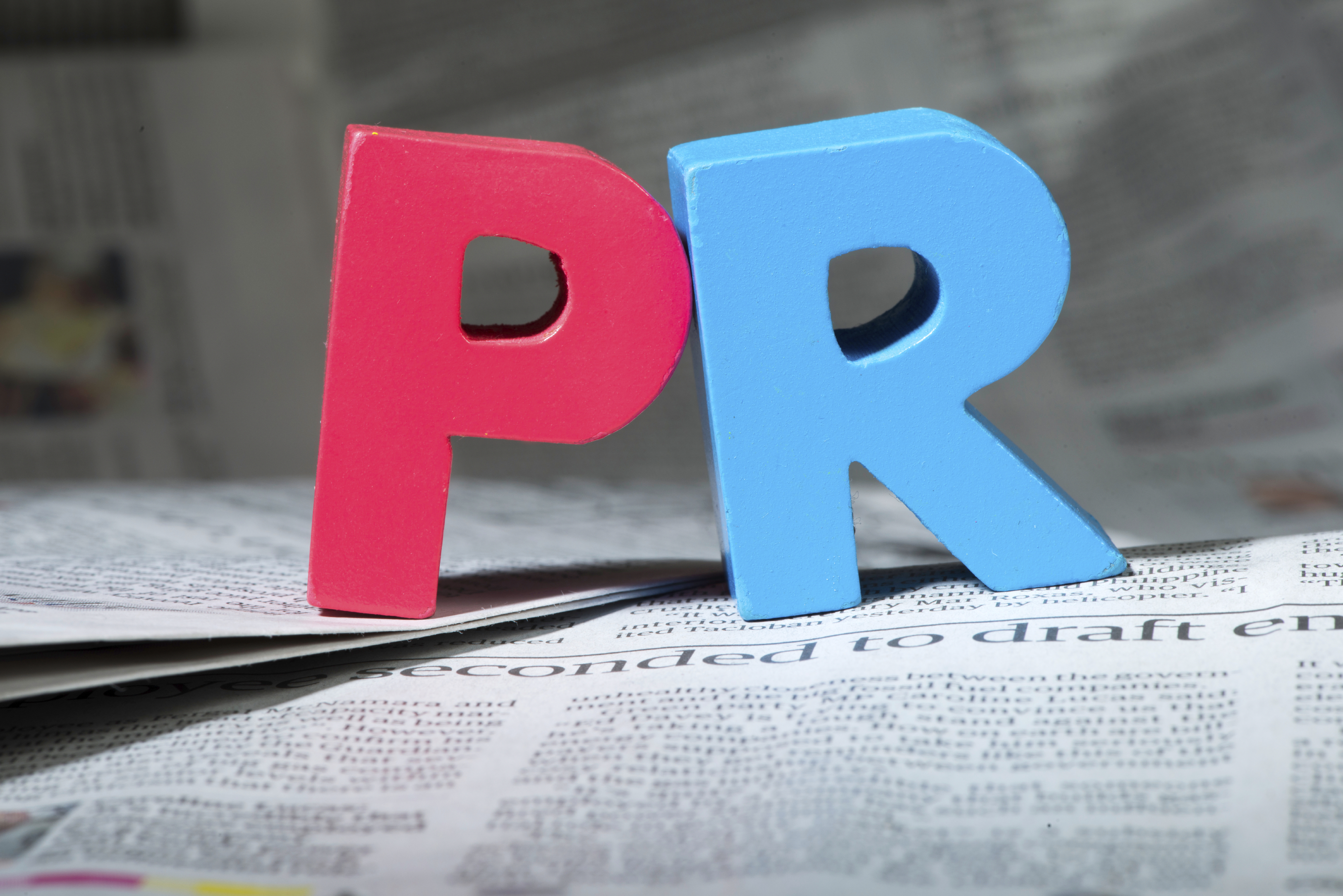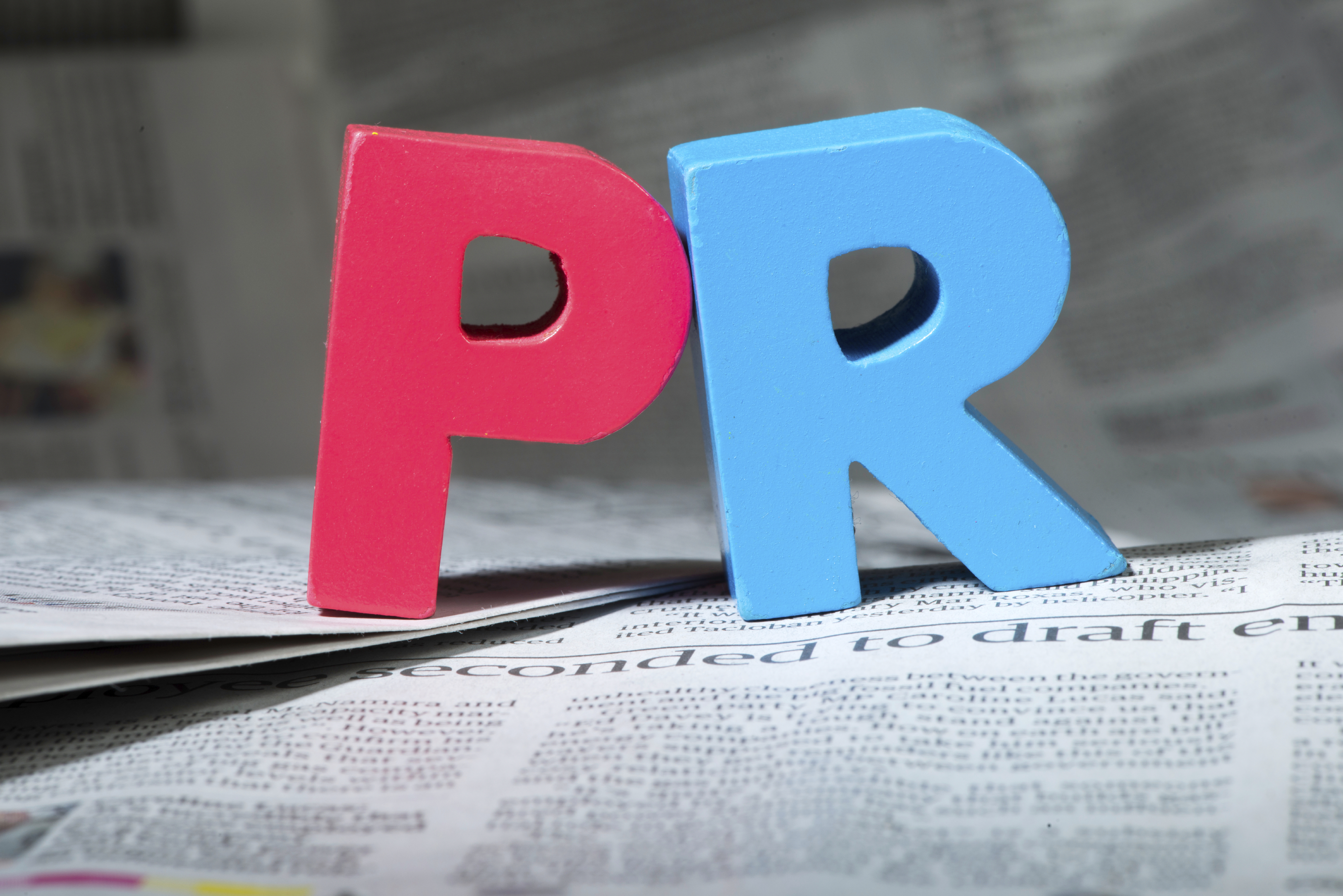 "Did you see that huge hit for X client? I am receiving a lot of great traction for that pitch angle!"
Chances are, unless you have a background in public relations, the sentence above sounds like a foreign language or a bad algebraic equation. While PR professionals pride themselves on their communication skills, the industry isn't without jargon. And, sentences like the one above are a perfect example.
As you've likely experienced as some point or another when discussing customer acquisition cost (CAC), monthly recurring revenue (MRRs) or net promoter score (NPS), developing a strategy is tough when not everyone is speaking the same language. That's why, even if you only touch marketing at a high level, it's valuable to make sure you're versed in PR terms.
Ready to get on the same page with your PR team? We compiled a list of the 23 must-know words and phrases for your next PR strategy session:
Angle

– A specific emphasis we chose for a story that we present to the media – ie: presenting headphones as a great travel gadget because they are portable.

B2B (business to business)

– Companies that focus on resources by businesses for businesses – PR efforts deal a lot with trade and business publications as well as analyst firms.

B2C (business to consumer)

– Companies sell directly to consumers – PR efforts deal with print, online and broadcast consumer media.

Boilerplate

– A short company description most often used at the end of a press release.
​

Byline

– Also called a guest post or contributed content, a byline article is perspective written by a thought leader and then placed in a media outlet with the article attributed to the thought leader as the author in the "byline" (rather than attributed to an editor at the news outlet).

​B-roll

–Previously recorded video footage, often shown in the background of a company video or broadcast news story.
​

Circulation

– The total number of print copies purchased by readers, whether through subscriptions or newsstands. This is often used as one of the factors when determining the impact of a piece of coverage.

​Coverage

– An article, story, blog or news segment that mentions your company or a leader within your company. A "coverage clip" typically refers to the physical copy of that mention that can be shared with stakeholders.

​Edcals

– Short for editorial calendars, ed cals are a schedule of topics media will cover at a certain publication for the entire year. These can give PR pros a starting point for reaching out to an editor about a story.
​

Embargo

– The sharing of unannounced, relevant information between a PR pro and the media that cannot be published before an agreed upon time and date. For example, if you have a new phone model coming out, you contact reporters asking if they are interested in information, reach an agreement that they won't post the news before a certain time and then give them a preview of the information under embargo to be announced.

​Exclusive

– Offering first-look information or samples to a single media outlet. This means that the information or product won't be shared with any other outlets until the original outlet has posted their story. Can be a good way to kick off a campaign.
​

Launch

– The official announcement, usually jump started with a press release, about a new product or service.

​Lead time

– The amount of time needed by reporters to gather information for their story; varies by type of outlet, with magazines having the longest lead times and online the shortest.
​

National wire service

– Services like PR Newswire and BusinessWire charge a fee (anywhere from $700-$1,000+) to distribute press releases via an RSS feed to thousands of media outlets. The press releases appear online on sites like Forbes.com, Yahoo! Finance, etc. Issuing a press release over a national wire is optional and not necessary to obtain media coverage. Wire services are used for SEO value, not to obtain media coverage.
​

Pitch

– A highly targeted message that is crafted and sent to an editor to gauge their interest in a particular topic or company. Can also incorporate photos and videos, and ends with a call to action.

​Press kit

– A set of documents given to media, usually containing press releases, fact sheets, photos, videos and other relevant material to them about your company or a specific product/service.

​Press tour

– Usually done in anticipation of the launch of a new product or service, press tours are 1-2 day events where you invite select media to meet face-to-face with a stakeholder. This can be a great way to enrich relationships with editors you may not often see, and allow reporters an early, hands-on look at unreleased projects.

​Round-up

– A story that highlights several products/services that apply to a certain topic, which can range from best products from a trade show to new SaaS solutions. Though these are smaller than feature stories, they are a great compliment to any media relations campaign and can often point out the strengths of your brand versus competitors.

​Story mining

– A tactic used to help identify and develop stories that can be used in outreach to the media. (Download our recent guide to storytelling to learn more!)
​

Syndication/syndicate

– A news service that takes a single story and places it on several websites or in several outlets nation/worldwide – Associated Press is an example of a syndicate. When a piece of coverage is syndicated, it means that the same story ran in multiple media outlets.
​

Traction

– A term to denote interest from a media outlet – this could be a request for more information or actual coverage.
​

Trade publication

– A publication targeted to a specific industry for people that work in that industry (usually not for consumption by the general public). Examples include: Variety (entertainment industry) and ComputerWorld (information technology industry).

UVM (unique visitors per month)

– The number of real, individual visitors to a website, determined by individual IP addresses of the visitors. A way to measure the popularity of a website (the higher the number the better), rather than relying on number of site visits, which can encompass one person visiting a site several times.
While this certainly isn't a complete list, familiarizing yourself with these PR terms can help make conversations about your overall communications strategy more productive and provide additional insights into these efforts.
What other PR jargon do you think should be included on this list? Tweet us at @BLASTmedia and let us know!
These articles have been curated by our friends at BLASTmedia, a national PR agency focusing on media relations for B2B technology companies.