"Every company can benefit from community, because companies are just people." – David Spinks
We talked to Ashley Dodge and David Spinks during Powderkeg Unvalley, and learned a ton about how to build successful communities.
Ashley Dodge, Senior Director of Community at the enterprise SaaS platform Copado, has built a thriving community of DevOps from around the world. Their community provides training initiatives, career support, and networking for members.
David Spinks is the founder of CMX, the world's largest network of community professionals. SaaS startup Bevy acquired CMX in 2019, and at that time David became Bevy's Director of Community.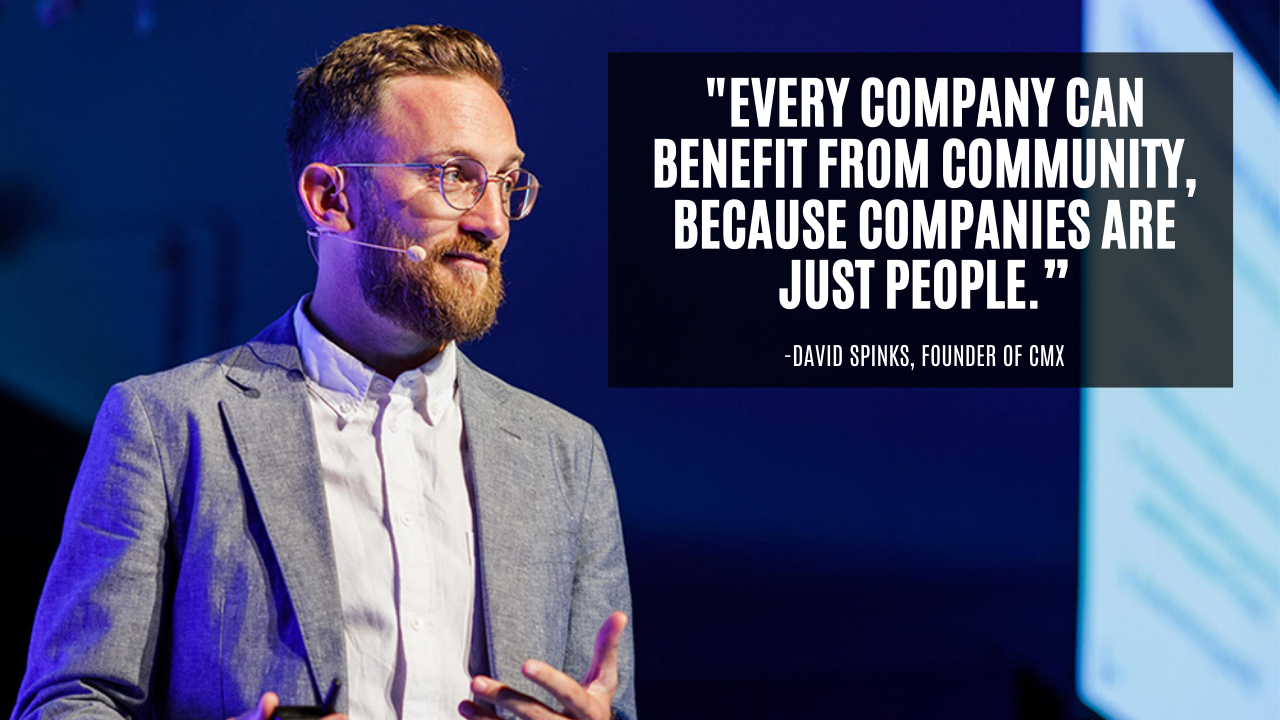 Here are some quick takeaways from our discussion with these two top-notch community builders:
Service in SaaS.

Copado expanded beyond being a SaaS tool to growing a thriving community because they wanted to find more ways to serve their members. In 2020, their membership grew from 6,000 to 30,000.

Community is measurable.

We asked Ashley about how she measures the impact of their community. She told us her group looks at opportunities to add value to internal teams. Then they figure out the metrics that matter and leverage their community to influence those metrics. At the same time, she's always focused on the best interests of their community members.

B2B needs love too.

B2B companies can absolutely benefit from community building. David says, "Every B2B company is serving a professional identity of some sort that is really passionate about the work they do – and they want to have a place to learn and connect with each other. If your company can give them space to truly express their identity in a way they can't anywhere else,

you're going to get growth and retention that you can't buy with advertising."
Hire for community from day one.

Don't hesitate….put experienced community builders in executive positions right away, so your community can take off and start having an immediate positive business impact as soon as possible.
Practicing what we preach. We're taking Ashley and David's advice here at Powderkeg, too. We just hired Nate Spangle as our Head of Community. He's joining us as one of our first ten employees. 
Get more advice on community building from Ashley and David by watching the whole interview from Powderkeg Unvalley.