There's no other way to say it: The job market is crazy right now. 
The balance of power is strongly tipped toward workers and competition for talent is even fiercer than usual.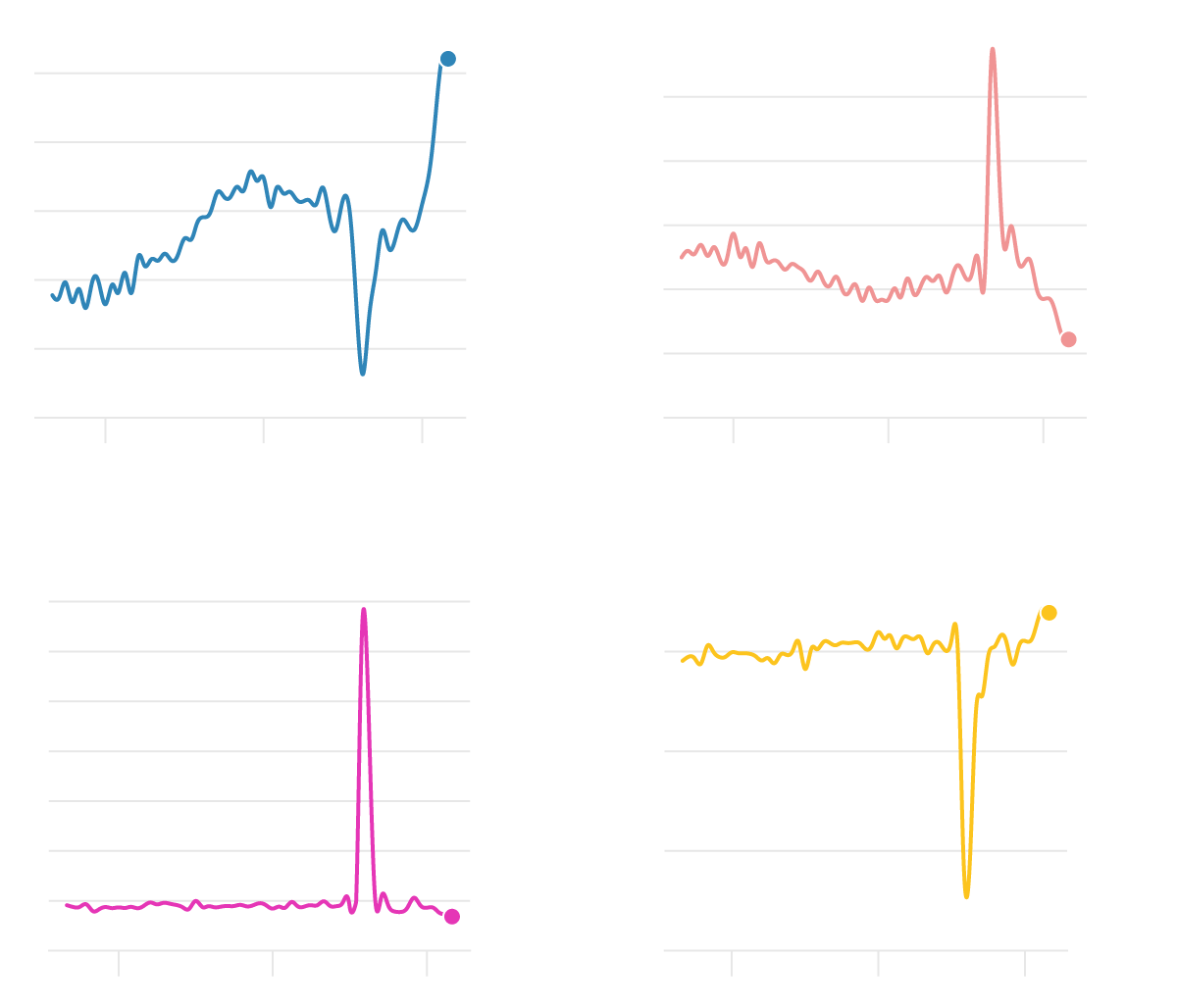 Some of the factors contributing to this highly unusual job market:
Job openings are at a record high of 9.2 million, but

hirings aren't keeping pace

. In the month of May, the ratio of hires to job openings fell to an all-time low of 0.64 and jobs are getting added far faster than they can be filled.

Workers are reevaluating their priorities and career paths, and consistently asking for better working conditions, higher pay, and greater work flexibility.

As they evaluate options, workers are

quitting in record numbers

. Surveys show that as many as 40% of workers are considering quitting, and economists are dubbing this trend "The Great Resignation." Companies are trying desperately to retain the talent they have.

As people get back to pre-pandemic habits and consumer spending increases, the

economy is growing

again (although growth is happening slower than experts predicted).
What workers want is changing and they have a lot of leverage. Companies that want to stay competitive have to rethink their approach to hiring. 
Better benefits and higher pay are two traditional offerings, but companies who want to attract top talent are also rounding out their incentive packages with things like:
Signing bonuses

Childcare assistance programs

Additional paid family leave

More flexible days off

Company-wide

weeks off

Highly flexible remote and hybrid work arrangements

Mental or physical health and wellness resources
In this volatile talent market, Powderkeg is dedicated to closing the gap between companies that are hiring and candidates looking for career shifts.
Check out our new "Startups and Tech Companies Hiring Now" page to connect with the hottest tech companies in rising tech hubs.