Think your company provides an excellent customer experience? You may want to double-check. 
A recent report from Merkle found that 86% of companies believe they already meet the needs of their most valued customers – but only 35% of their customers actually agreed.
That's not a good thing, because customer experience (CX) seems to be the X-factor for startups that have thrived throughout the pandemic.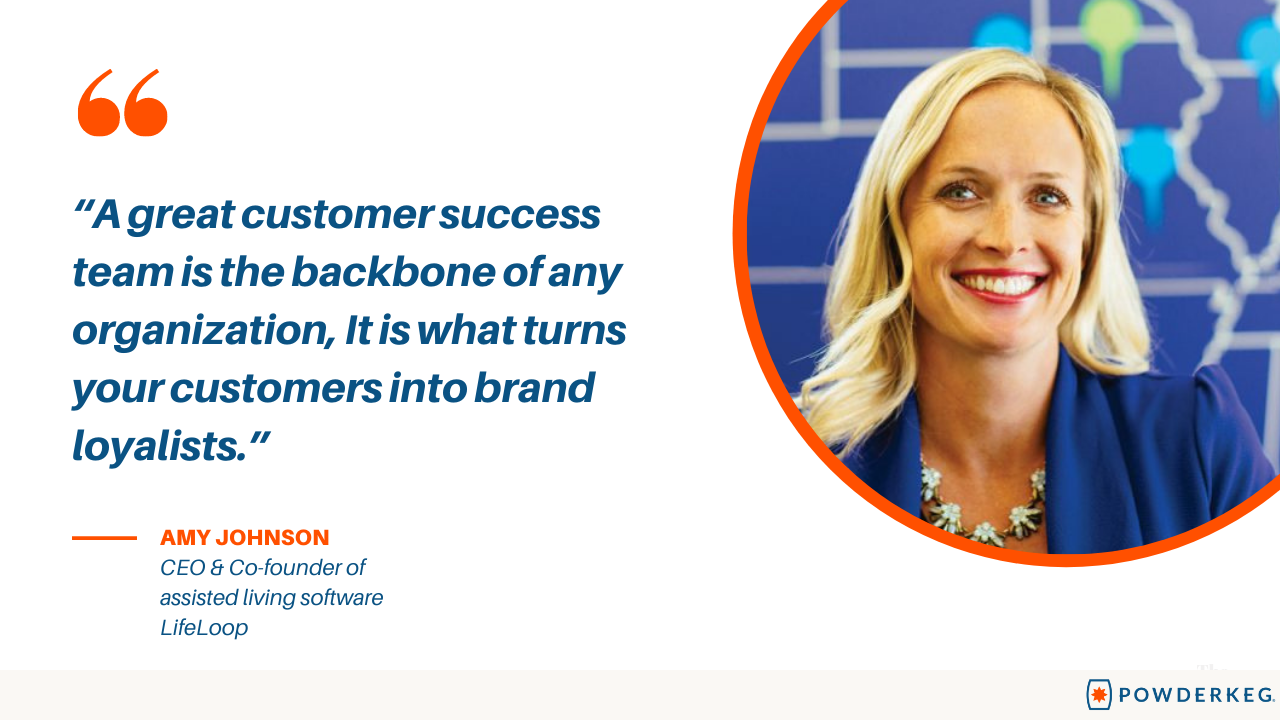 "A great customer success team is the backbone of any organization," says Amy Johnson, CEO & Co-founder of assisted living software LifeLoop. "It is what turns your customers into brand loyalists."
A recent report from Adobe showed that companies that invested in customer experience flourished in the second half of 2020.  
There's a whole new wave of CX startups that are taking off as a result of this increased focus on customer experience. Here are a few customer experience software companies that are exploding with opportunity: 
But it takes more than great technology to build a great CX team. 
"A good team not only handles the positive aspects well, they know how to identify and communicate areas of concern in order to get them addressed before the Client has a negative experience," says Tammy Baker, COO at Parker Technology.
"Great CX teams understand that employee experience impacts Customer Experience. Engaged, excited employees make for happy customers, and in turn happy customers maintain that engagement and excitement," says Kevin Pohl,Workday Reporting and Analytics Capability Lead at Kainos.
Want to learn how top companies provide incredible experiences for their users and employees? Check out our new collection of Best Companies For Customer Experience.