Pssst….perhaps you haven't heard: Congress is trying to put the brakes on crypto.
Thanks in part to the rise of NFTs and investments from companies like Tesla, the value of all cryptocurrencies peaked at $2.4 trillion in May 2021, up from around $200 billion in 2019.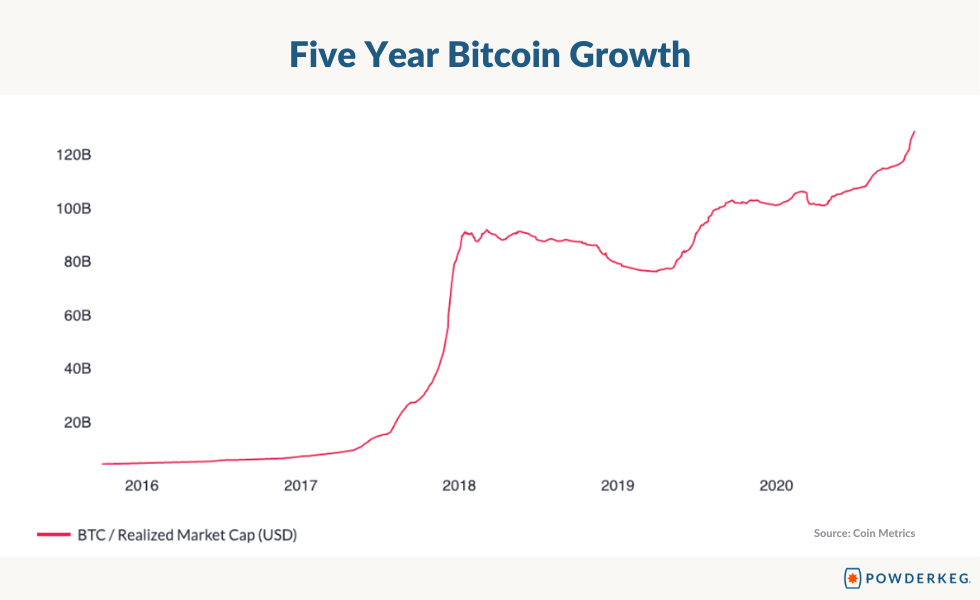 But now the U.S. government is trying to place tighter regulations on cryptocurrencies with certain provisions in the current infrastructure bill moving through Congress. 
The proposed federal regulation – which the Senate passed on August 10th – will potentially require increased tax compliance and reporting by cryptocurrency brokers. 
Crypto investors cry foul. The bill's authors claim they are merely closing a crypto "tax gap," but investors are pushing back hard, arguing that if the bill becomes law, it will cripple the growing cryptocurrency field and be a disaster for digital privacy.
We'll keep you posted on this fight in Congress, but in the meantime, here are some companies and project to explore in the crypto space:
Explore other opportunities by checking out our collection of other hot cryptocurrency startups and tech companies.