It's a workers' market right now, as huge numbers of global companies announce their intentions to keep hiring at a record pace.
Looking to grow your career in meaningful ways – whether that means more fulfilling work, more flexible work arrangements, or a higher salary? 
There are plenty of reasons for optimism in emerging tech hubs right now. Here's why:
ManpowerGroup surveyed 45,000 employers across 43 countries and found that

hiring is up worldwide

. In 15 countries, hiring plans are the highest they've ever been (and the survey started in 1962!)

Monster's

Fall 2021 Hiring Outlook

reported that 82% of U.S. employers are planning to hire in 2021. That's tough on companies who are competing for talent – but it's good news for you!

The

demand for developers

is particularly high. Two-thirds (61%) of human resource professionals reported that finding qualified developers is their biggest 2021

recruitment challenge

, according to a report from CodinGame.
It's an embarrassment of riches out there for job seekers.
So how do you sort through opportunities and find the perfect job? You could start by looking at the companies that have the best product development teams.
Companies with top-notch product teams have growth and momentum, and they're focused on continually making their products better. These organizations are going places – and you might want to jump on board.
What does it mean to have an amazing product development team? Here's what three prominent leaders said:
"Being in tune with your customers so you know what their needs are, how they currently use the product and what they want for the future," says Charlie Hagelskamp, Product Manager at Santa Monica and Indianapolis-based Edify. "Then using this info to prioritize and design features that can benefit everyone rather than just one specific use case."
"A great product team solves its clients' problems in a valuable, consistent, reliable, and creative way," reports Jason Becker, President of RICS Software. "The best product teams partner cross-functionally to maximize a common understanding of the problem-space. And, exceptional product teams develop an obsession over innovating in their marketing to eliminate problems, friction, and pains."
"Cross-functional customer alignment. The best product teams live and breathe the mindset of the customers they build for," said Sam Smith, Co-Founder and CTO of Demandwell. "They ACTIVELY bring that context into Customer Success, Sales, Marketing, and Operations to create a holistic, organization-wide understanding that focuses every action and interaction towards helping their customer grow and succeed."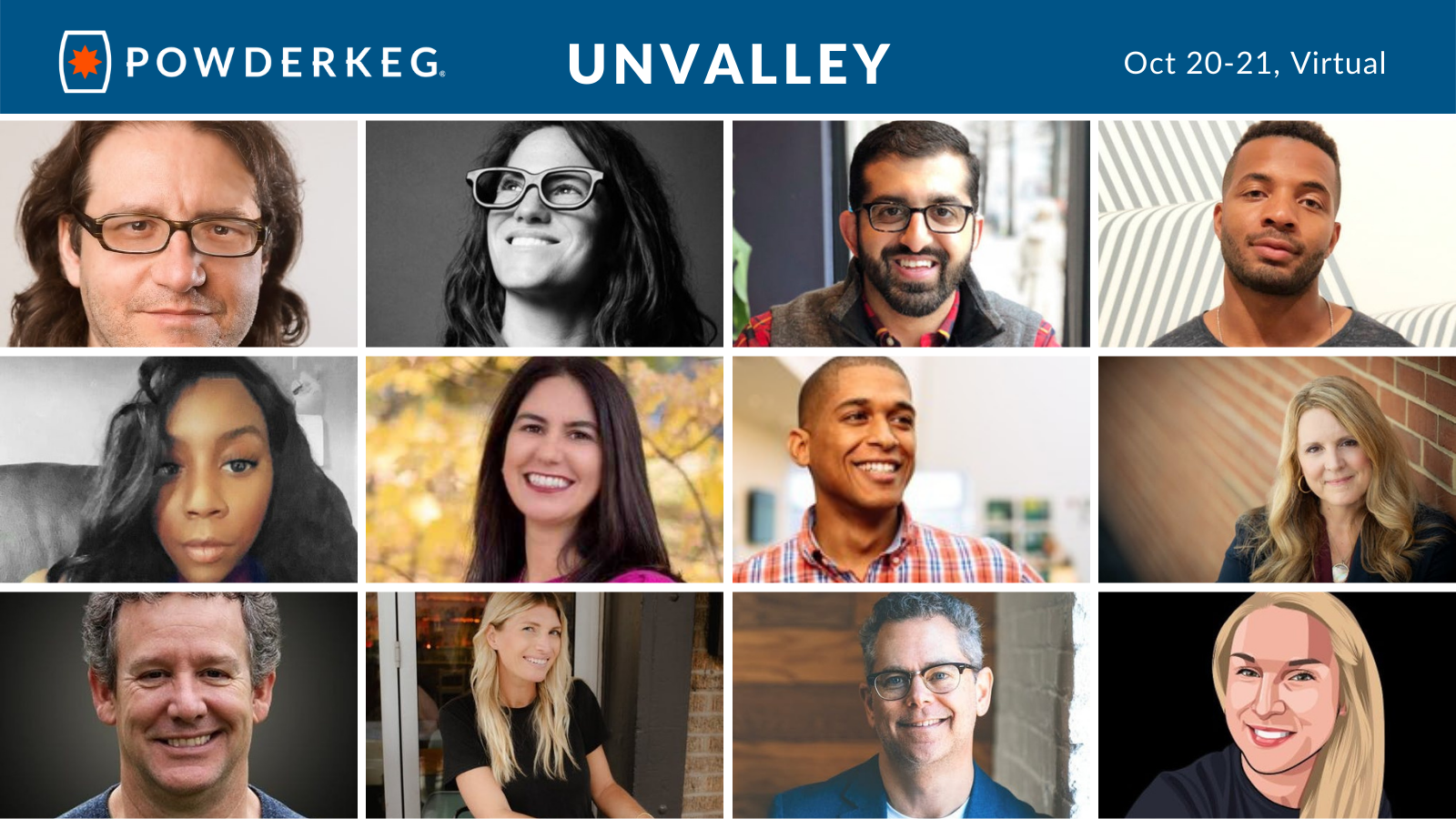 You can hear from more product development leaders at our Powderkeg Unvalley conference (October 20-21), including presentations from:
In the meantime, check out these top companies for product development that are some of the fastest-growing, most exciting companies in the Unvalley (plus, many of them are hiring!):
Startups with great product development teams:
Some of the best product development teams at Scaleups:
Some best product development teams at Big Companies: 
To see even more companies focused on creating exciting user-centered products, check out our collection of best companies for product development.