You've probably noticed that the American real estate market is going bonkers right now. And in Chandler, Arizona, real estate tech company Offerpad is making hay while the sun shines.
Offerpad rang the opening bell at the NYSE on Friday as the company went public via a SPAC acquisition (more on SPACs here).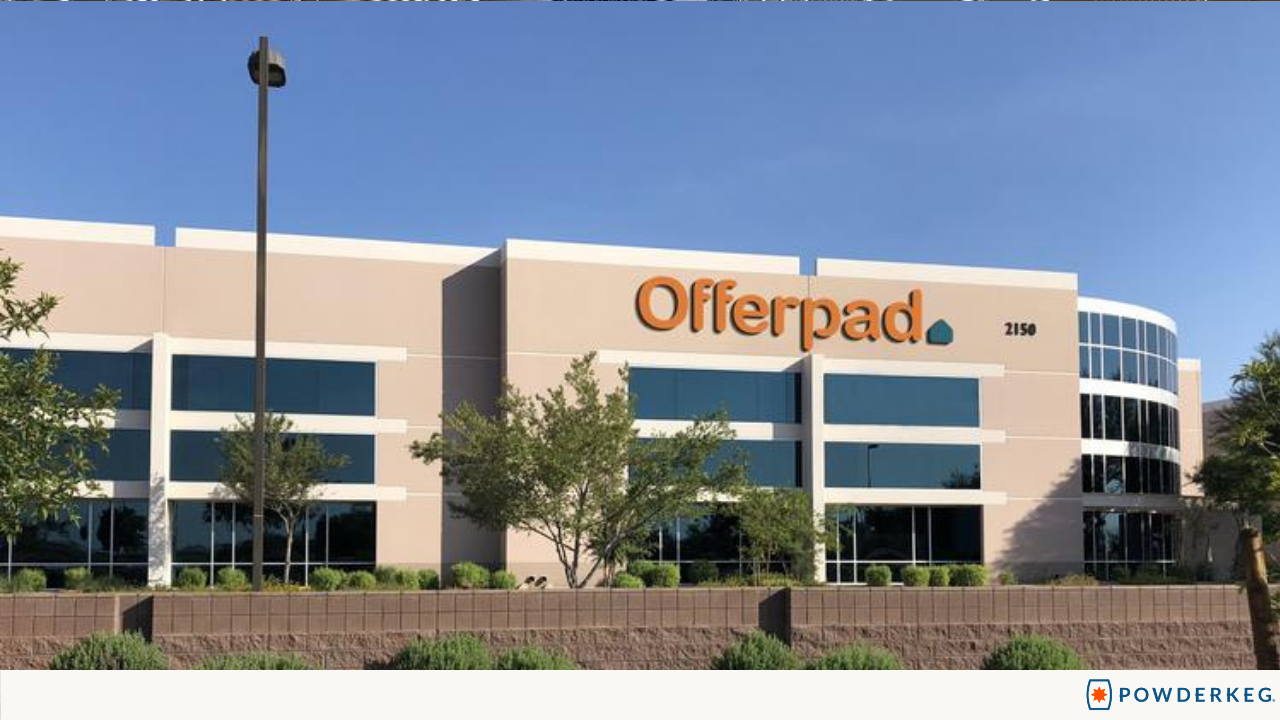 The company reported $378.6 million in revenue during the second quarter of 2021, and they are forecasting between $1.7 billion and $1.85 billion of total revenue this year.
Temps are hot, and so is the employment market. Offerpad is part of a larger trend – the tech market in Arizona is scorching right now. 
According to the new Dice Q2 Tech Jobs Report, job postings in Phoenix grew 26% from Q1 to Q2 of 2021. 
That makes it one of the top 10 fastest-growing tech cities in America, so it's definitely an Unvalley tech hub to keep your eye on.
One reason Phoenix is so hot? Cybersecurity. Over 70 companies in Phoenix specialize in cybersecurity, bolstered by legacy aerospace, semiconductor, and defense technology sectors.
Phoenix is also the 5th largest data center market in the country.
Say "aye" to Arizona. Check out the unifying hashtag #yesphx to get plugged in to Arizona's diverse and welcoming startup ecosystem.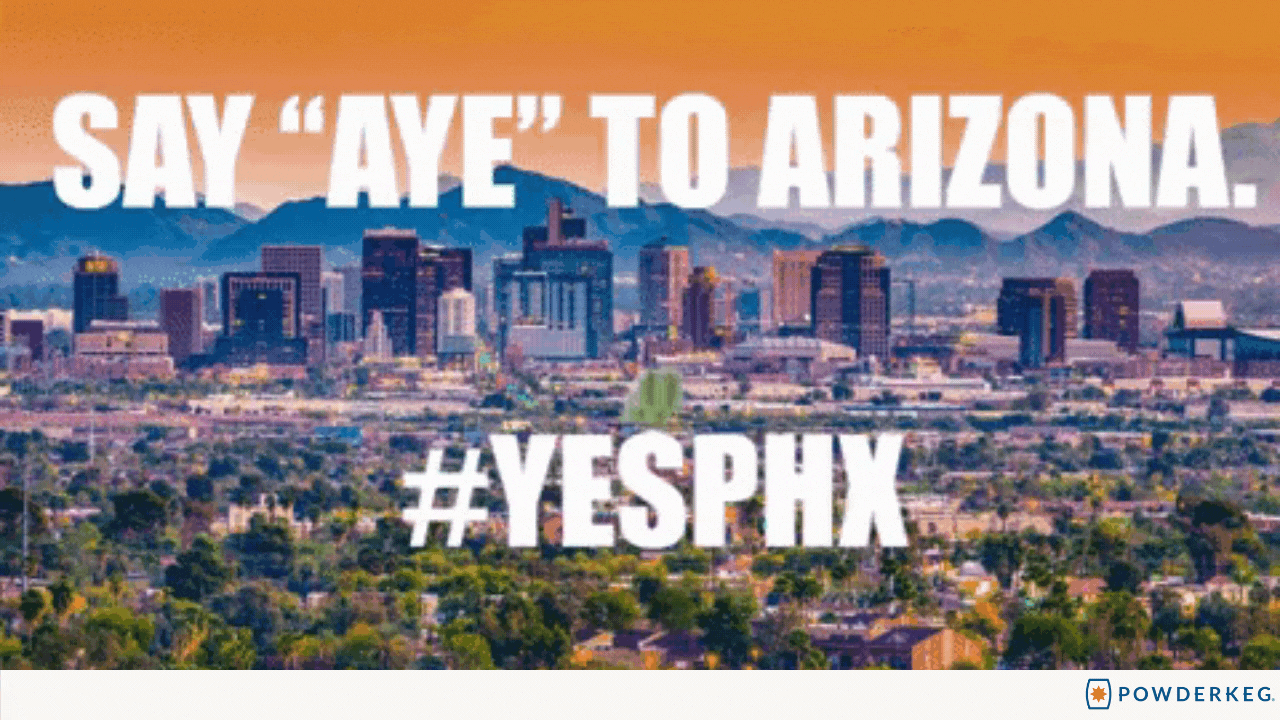 Meanwhile, keep an eye on these up-and-coming Arizona startups and tech companies:
Want to see even more first-class opportunities in Arizona? Peruse Powderkeg's collection of the best startups and companies in Phoenix.