Home of Rocky, the Liberty Bell, and big tech. After celebrating the 4th of July last weekend, we're thrilled to shine the spotlight on the city that is often called the "birthplace of America." 
Is that a unicorn in Philly? Fishtown Analytics is now dbt Labs after raising a $150 million Series C at a $1.5 billion valuation. Dbt Labs developed an open-source, SQL-based data analytics tool, and over 3,000 companies now use it as part of their analytics workflow. 
Philly Startup Leaders, the biggest and most active community of entrepreneurs in Philadelphia, helps startup founders build their networks, gain skills, and scale their businesses. Visit their site to check out the education, mentorship, and networking opportunities they offer.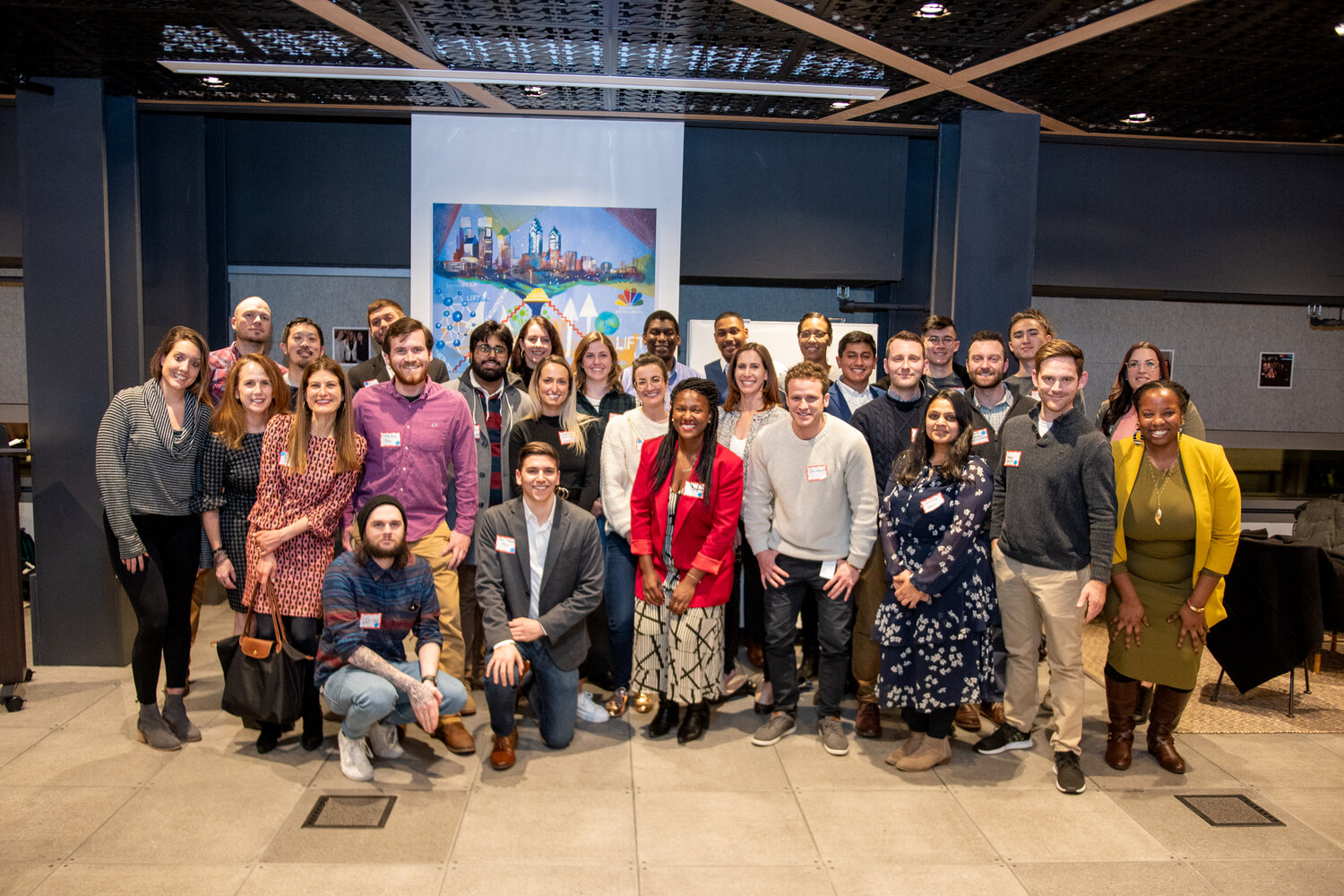 Other hot Philadelphia companies that should be on your radar right now:
Everyone can learn to code. Nicolas Genest founded CodeBoxx, a bootcamp company that is expanding into the Philly area, to help staff the fast-growing tech community with coders. CodeBoxx's motto is "We believe a career in technology should be based on potential, not privilege," and Genest founded the company to teach skills like HTML, Python, and Go to people from all walks of life. 
We've gathered a collection of the best startups and companies in Philadelphia – look for your next opportunity by visiting it on the Powderkeg site.