There's a lot to celebrate right now in Cincinnati.
Not only are the Cincinnati Bengals playing in the AFC championship this weekend for the first time since the 1988 season – ending a record-breaking 33-year NFL drought – but this awesome city is also an emerging tech hub that is practically bursting at the seams with potential.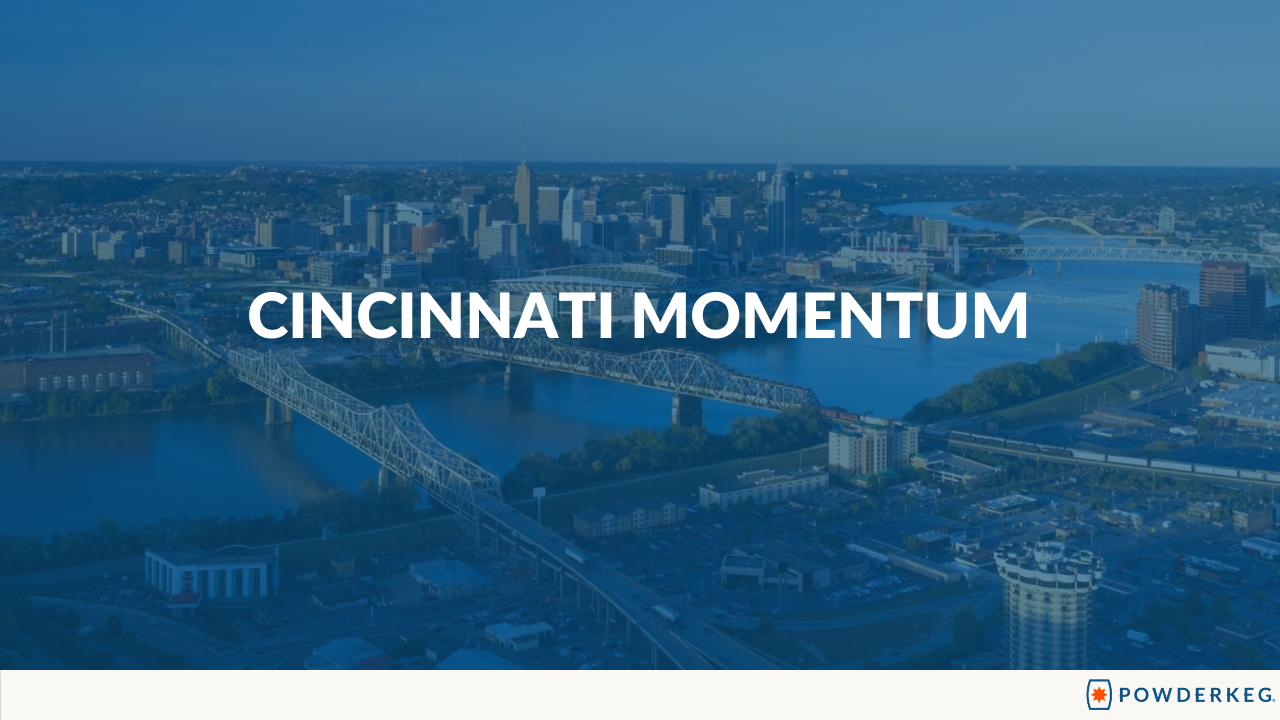 Cincy is often cited as one of the country's best examples of a community that came together to build an awesome tech economy between the coasts.
Innovation organization Cintrifuse is the driving force behind StartupCincy, a community of entrepreneurs, investors, high-growth companies, accelerators, and tech enthusiasts dedicated to building a sustainable tech-based Cincinnati.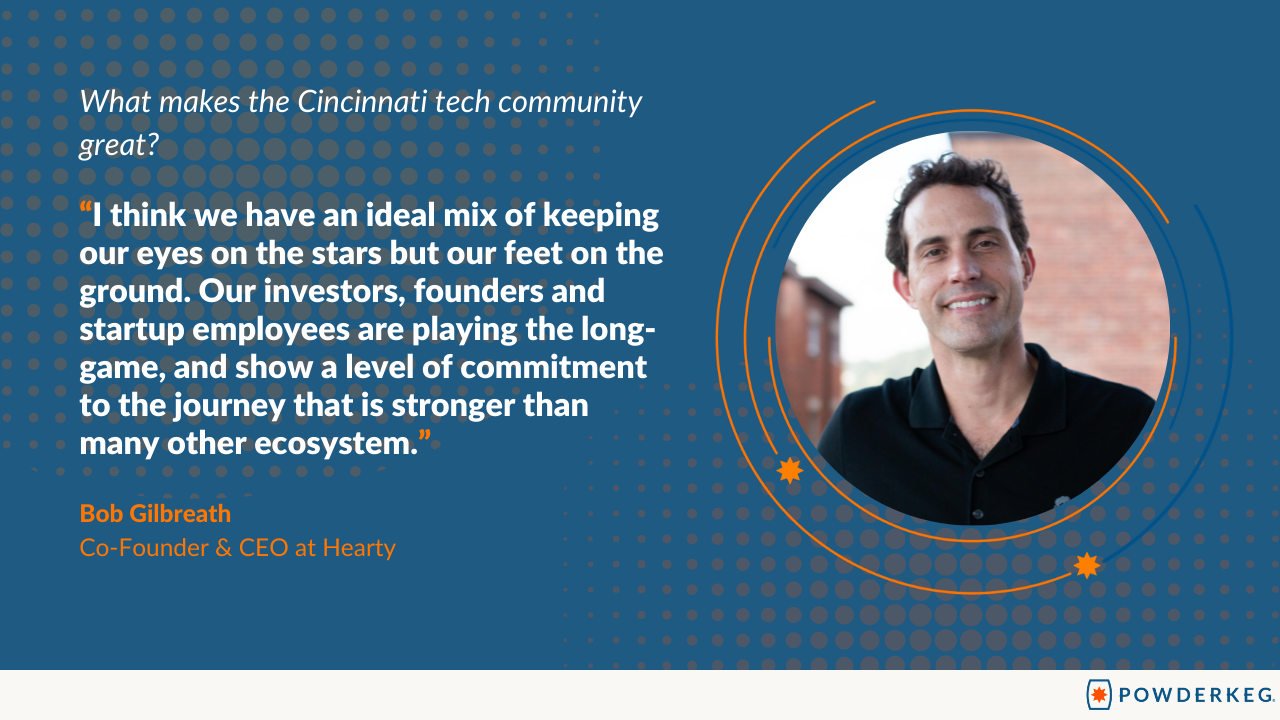 In 2021, the Cincinnati region almost quadrupled its venture-backed fundraising totals from the previous year. That growth was fueled in part by two blockbuster, nine-figure deals: 
Cincinnati's innovation district, just like other emerging tech communities in America's heartland, has become a magnet for companies that want to attract top talent and form groundbreaking partnerships. Here's some recent proof:
A new facility called "The Beacon"

in Cincinnati's innovation district will act as an

incubator for minority-led startups

. The facility will also be anchored by the new headquarters for the Lightship Foundation, a minority-led non-profit headed by Candice Matthews Brackeen and Brian Brackeen of Lightship Capital.



Venture capital firm Orange Grove Bio

, a firm that primarily invests in therapeutic drug companies, is also

moving its headquarters

from the New York City area to the 1819 Innovation Hub building in Cincinnati.
Check out the Cincinnati Innovation District for more information and how their organization is building a thriving tech community in the region.
Watch our interview with Candice Brackeen from Powderkeg Unvalley about building a peer and mentor support network. And, you'll learn more about Lightship Capital, a VC firm specializing in investing in minority-owned Midwest startups.
Want to explore Cincinnati's thriving tech ecosystem? Here's where you can dive in:
Check out this list of community organizations and venture capital firms in the Cincy area:
Cintrifuse, a community powered organization linking entrepreneurs with the resources need to grow.
River Cities Capital Funds, a growth equity firm building high-potential healthcare companies
StartupCincy, a community of entrepreneurs, BigCos, educators, investors, creatives and enthusiasts.
Queen City Angels, a Cincy Angel Group that provides assistance with business development, strategic planning, raising capital and building strong management teams.
Watch and follow these Cincinnati startups:
Callibrity
Cloverleaf
Contact CI
Electrada
Hearty
Nettie
There's so much more to celebrate about tech in Cincinnati. For more, check out our curated collection of Top Cincinnati Tech Companies.