This year's NBA Finals were extra exciting for us at Powderkeg because they featured two Unvalley tech hubs: Milwaukee and Phoenix. Both of these awesome tech hubs are exploding with potential.
Low cost of living. Both Milwaukee and Phoenix have a low cost of living. While San Francisco's cost of living is more than twice the national average of 100, Milwaukee's cost of living is only 84.9 and Phoenix is 103.7.
Thriving ecosystem. Both tech hubs have strong ecosystem builders driving innovation, including MKE Tech Hub Coalition and the Arizona Technology Council. Hashtags also serve as connecting points for entrepreneurs: #mketech and #yesphx.
Exciting startups and tech companies. Both Milwaukee and Phoenix are home to exciting tech companies. Here are a few that are featured in the Powderkeg directory: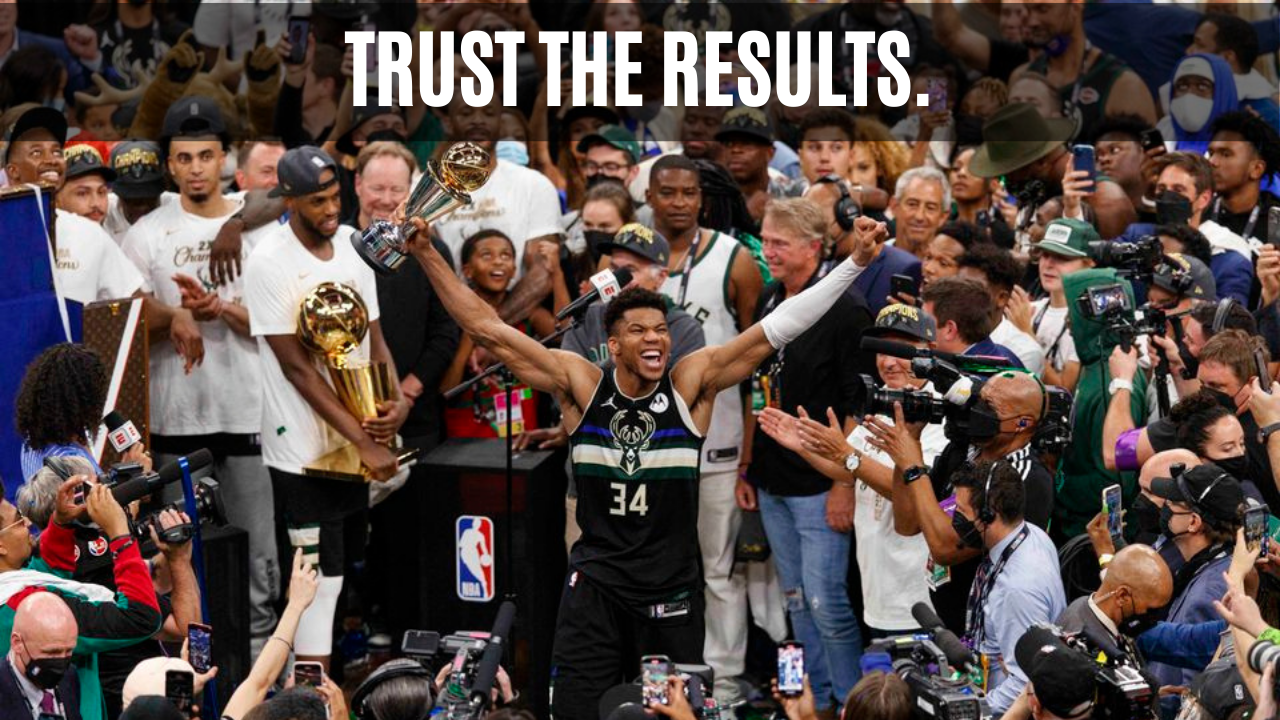 One 2021 NBA champion. Toughness and hustle drove the Bucks to NBA glory. The same elements are fueling Milwaukee's rise as a tech hub—investing in the long game, hustle, heart, and a lot of hard work. 
We'll dive deeper into Milwaukee's ecosystem in next week's edition of the newsletter with a new resource for exploring MKE tech and startups.