With so many job choices right now, it can be easy to feel overwhelmed. How do you sort through opportunities and find the right fit?
Companies are working hard to improve culture right now, and it's not just to attract top talent. 
Kris Boesch, the CEO and founder of Choose People and author of Culture Works: How to Create Happiness in the Workplace pointed out in Forbes that culture-driven organizations experience:
41 percent lower absenteeism

22 percent higher productivity

30 percent higher customer satisfaction

26 percent fewer mistakes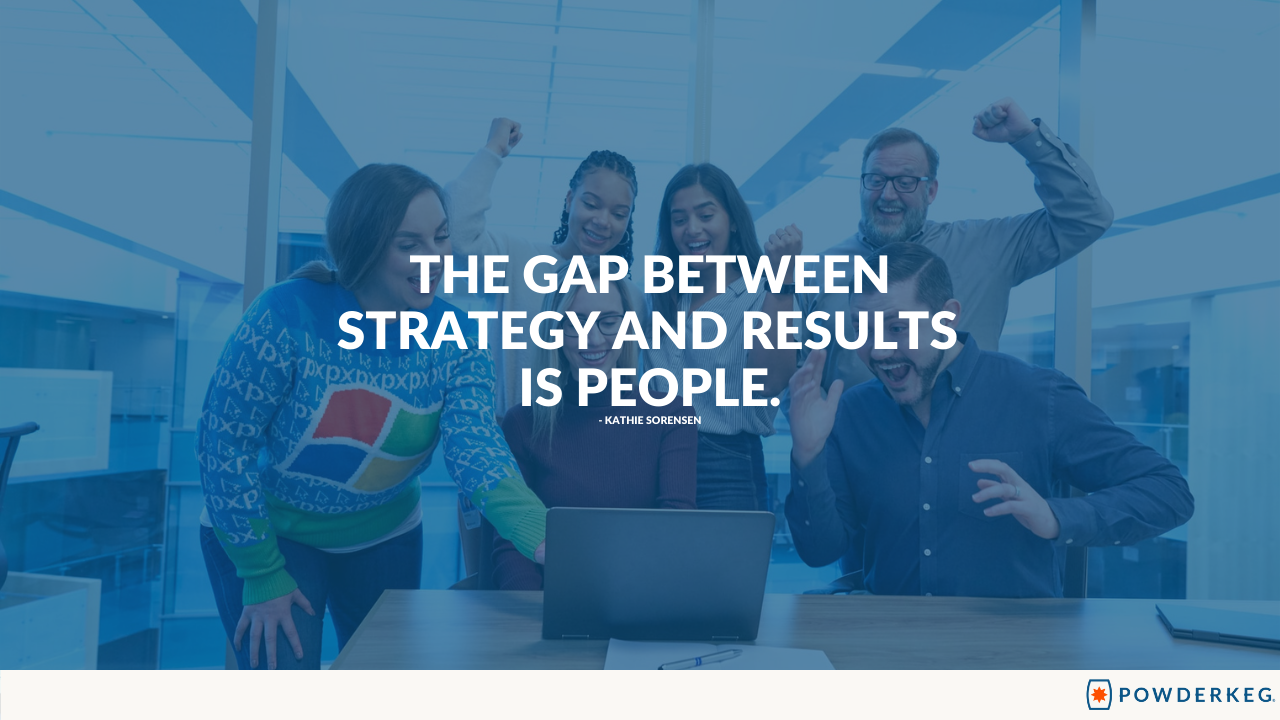 How should you evaluate companies who are all vying for your valuable skills? Here are 5 things to look for in your next employer:
1. Remote Working Policy
We've been beating this drum all year: Remote work seems to be here to stay. 
Over one-third of workers say they would rather quit their jobs than give up telecommuting, and many companies are making investments in the infrastructure and support that make remote work possible and equitable for everyone.
Look for remote work? Check out our list of the Best Remote Companies to Work For and Follow them to get notified about new job openings.
https://www.economist.com/the-world-ahead/2021/11/08/how-to-ensure-that-the-future-of-work-is-fair-for-all – Economist
2. Work Life Balance
Burnout is a big problem in tech right now, and it's contributing to the "Great Resignation" that everyone's been talking about lately. Citrix reported that 35% of tech workers who were leaving a job cited burnout as one of the primary reasons they were exiting.
Companies that prioritize work life balance as part of their culture have a huge advantage right now. Check out the Powderkeg award winners in the Best Work Life Balance category. 
3. Benefits
Great benefits have now become table stakes for tech companies, which means some organizations are going above and beyond with creative perks to attract the best workers.
For example, Powderkeg award winner Greenlight Guru prioritizes wellness by giving Whoop fitness trackers to employees and running company-wide health competitions. 
The prizes are no joke! The Greenlight Guru customer success manager who recently won the award for highest-quality sleep received three free spa days.
Want perks? Explore our full list of Companies With the Best Benefits from the Powderkeg Awards.
4. A Product You Care About
Caring about your company's products or services can make a huge difference in how you feel about your work. 
Explore top companies from the Powderkeg awards in Fintech, SaaS, Biotech, Cybersecurity, Robotics, Education, and Health.
5. Recognition as a Top Employer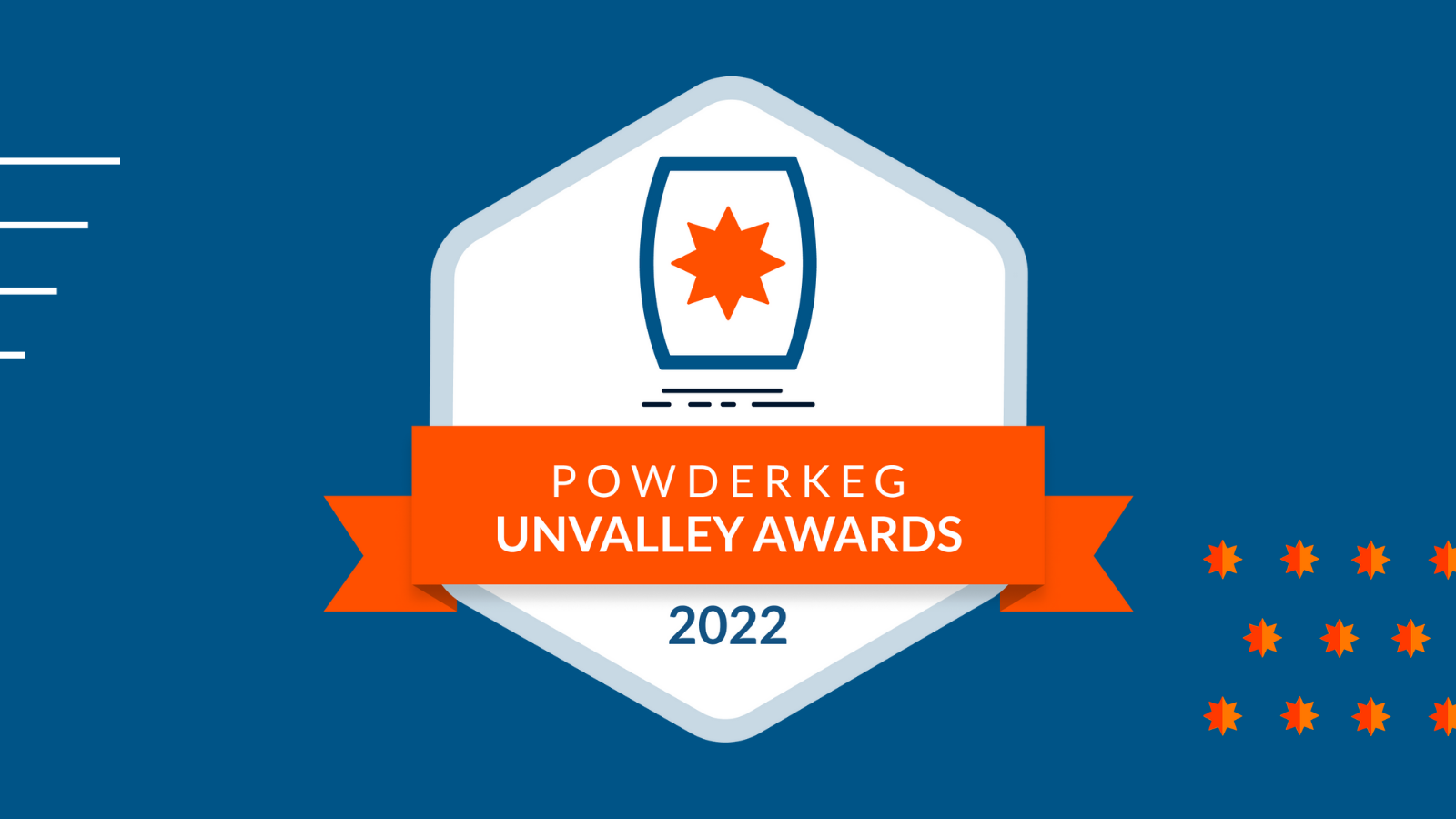 Yes, awards matter. When a company has been recognized by an external source for its excellence, it lends credibility to what the organization says about their own culture and prospects. 
Lists like "fast growing," and "best tech companies," are frequently based on research and data. That can help you make decisions as you're looking for your next opportunity. 
The Powderkeg Awards are based on company data submitted by employees and leadership, including company size, perks and benefits, funding, industry, and worker testimonials. 
Check out the companies that were winners in the "Best Tech Companies to Work For" category.