Cue Health, a small diagnostics research company based in San Diego, kept a ultra-low profile until the pandemic hit. Now the company is making headlines with their recent IPO that helped them pick up an additional $200 million.
In 2020, when demand for reliable instant COVID tests went through the roof, Cue Health leaped into action and developed a test that got rave reviews.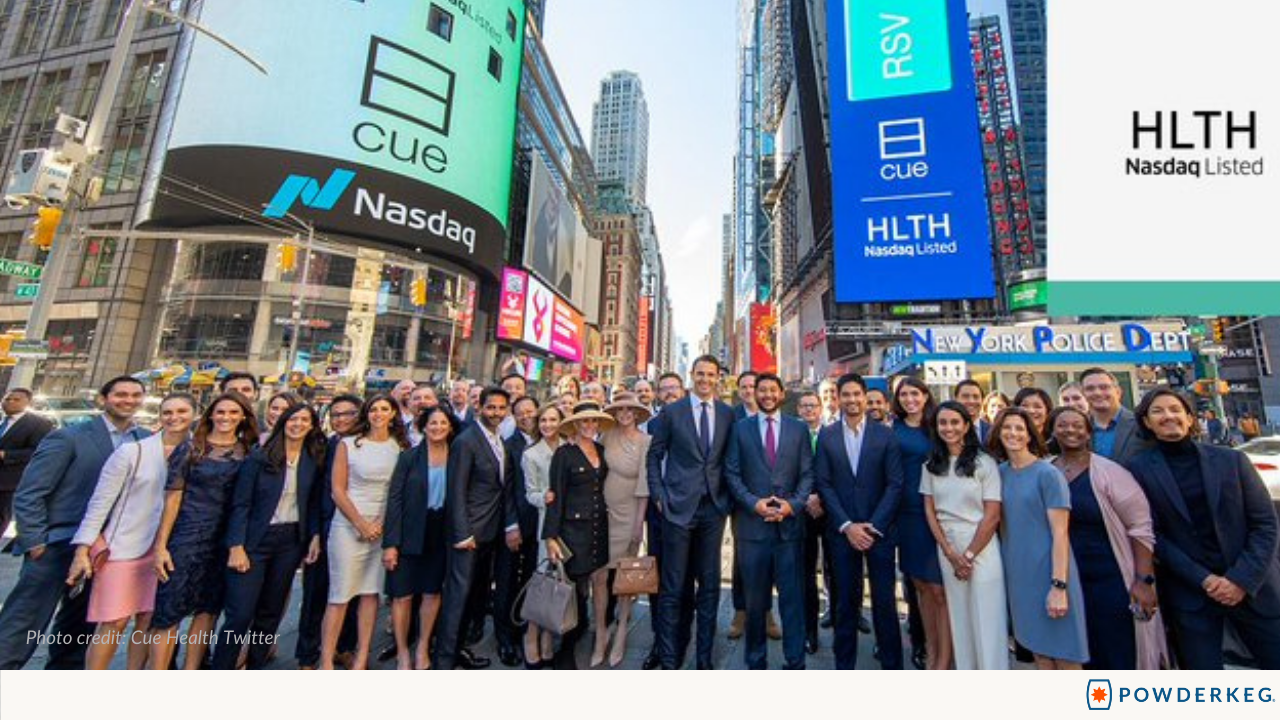 Rising star. After receiving its first emergency use authorization for their tests from the Food and Drug last year, Cue Health started snagging some VIP customers, including the U.S. Department of Defense, the National Basketball Association, and Google.
Now Cue Health will provide test kits for all of Google's U.S.-based employees through the end of the year – and the company leveraged that deal to debut on the stock market at a value of nearly $3 billion.
Fever pitch. We've got our finger on the pulse (pun intended) of healthcare and medical technology, and the news is coming hot and fast these days. Medtech companies saw 288 venture deals between June 2020 and June 2021, and VC funding in the industry reached a high of  $9.1 billion. 
Healthtech companies in emerging startup ecosystems are innovating at a record pace due to the pandemic. Here a few highlights from recent news:
The world of wearables: The global wearable fitness tracker market size was reportedly $23.17 billion in 2020, and it's expected to reach $26.34 billion in 2021. Boston-based Whoop recently raised an additional $200 million in a Series F for its digital fitness wearable device for athletes.
Telehealth talks: Consumers continue to love (and use!) telehealth. McKinsey reported the use of telehealth increased 38x from the pre-pandemic baseline. With this acceleration, McKinsey predicts that up to $250 billion of current American healthcare could be shifted to virtual care.
Pharma far-out: Delix Therapeutics is developing new medications that have the same therapeutic benefits as psychedelics, without highs or hallucinations. The startup closed a $70 million in Series A financing at the end of September. 
Commitment to healthcare quality: Medical device quality management software company Greenlight Guru announced that it received a roughly $120 million investment from JMI Equity – so it looks like there is a strong commitment to putting the best possible health technology on the market.
We're going to unpack even more health tech innovation in several important sessions at our upcoming Powderkeg Unvalley conference. You'll be able to learn about top Health Tech teams like health intelligence platform Springbuk as well as Hc1, a leader in bioinformatics.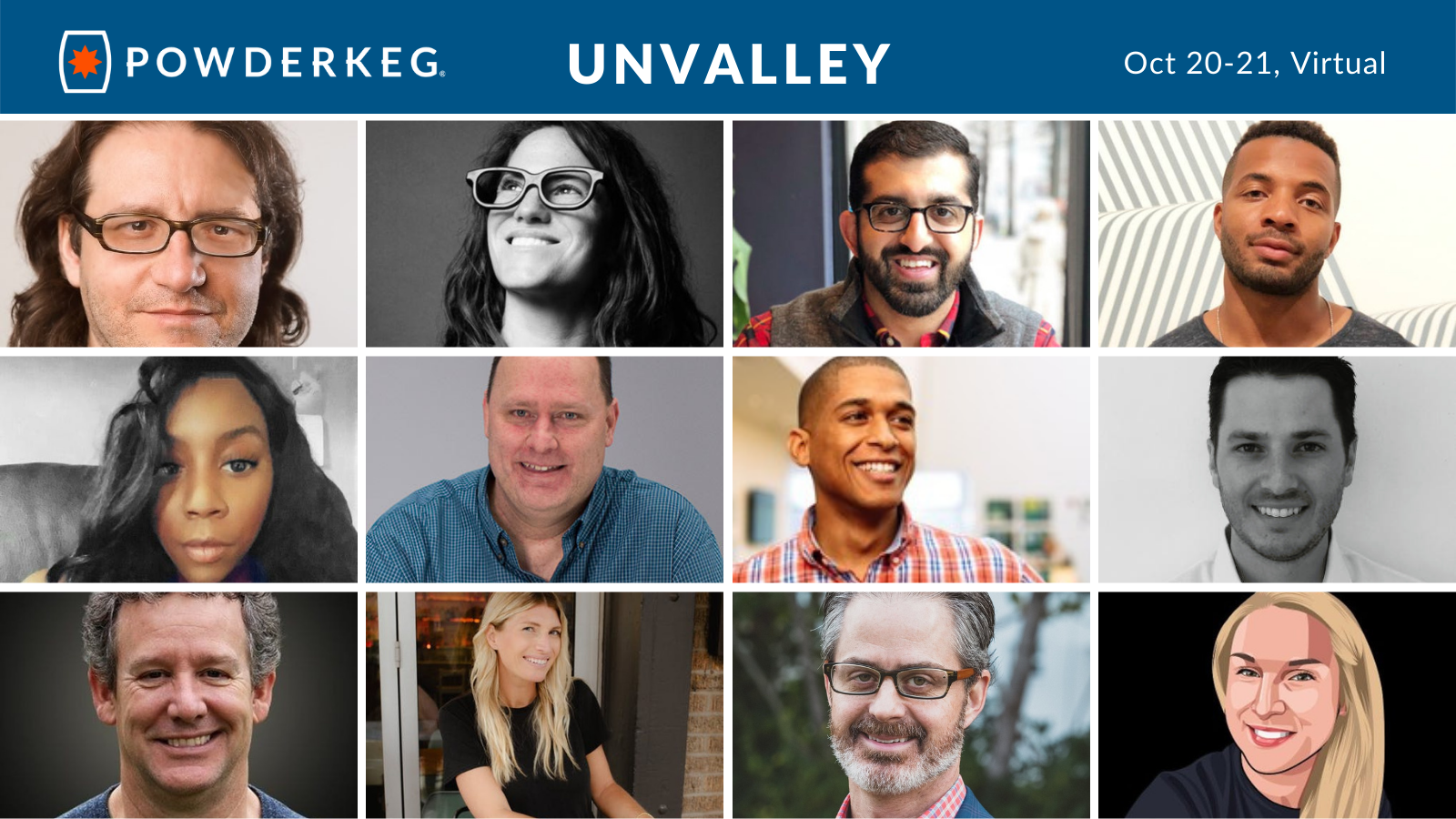 You don't want to miss the Powderkeg Unvalley sessions with these Health Tech leaders: 
Troy Dayon

, President of STANLEY Healthcare, a part of

STANLEY Security

: Global provider of integrated security, health, and safety solutions and services



Dr. Ryan Hungate,

CEO & Founder of

Simplifeye

: More than 8,000 healthcare professionals trust Simplifeye to help them acquire patients, increase revenue, and streamline front desk.   

Rob McLaughlin

, Chief Product Officer at

Zotec Partners

: A leader in technology-enabled and data-driven healthcare revenue cycle management.
Check out some of the fastest growing health tech companies in the Unvalley – remember, many of these companies are hiring!
Health Tech Startups:

Scaleup Health Tech Companies:

Big Health Tech Companies:

If you want to stay on top of these HealthTech trends and how they're influencing innovation, be sure to check out Powderkeg's new collection of heroic healthcare technology companies.