Moving to a new city can be stressful – but sometimes, it can also be the key to unlocking your true potential. 
This is certainly true for the quarterbacks of both teams in this weekend's big game matchup of the LA Rams and the Cincinnati Bengals. Both players have found incredible levels of success after moving to new dynamic cities (places that also happen to be emerging tech hubs!)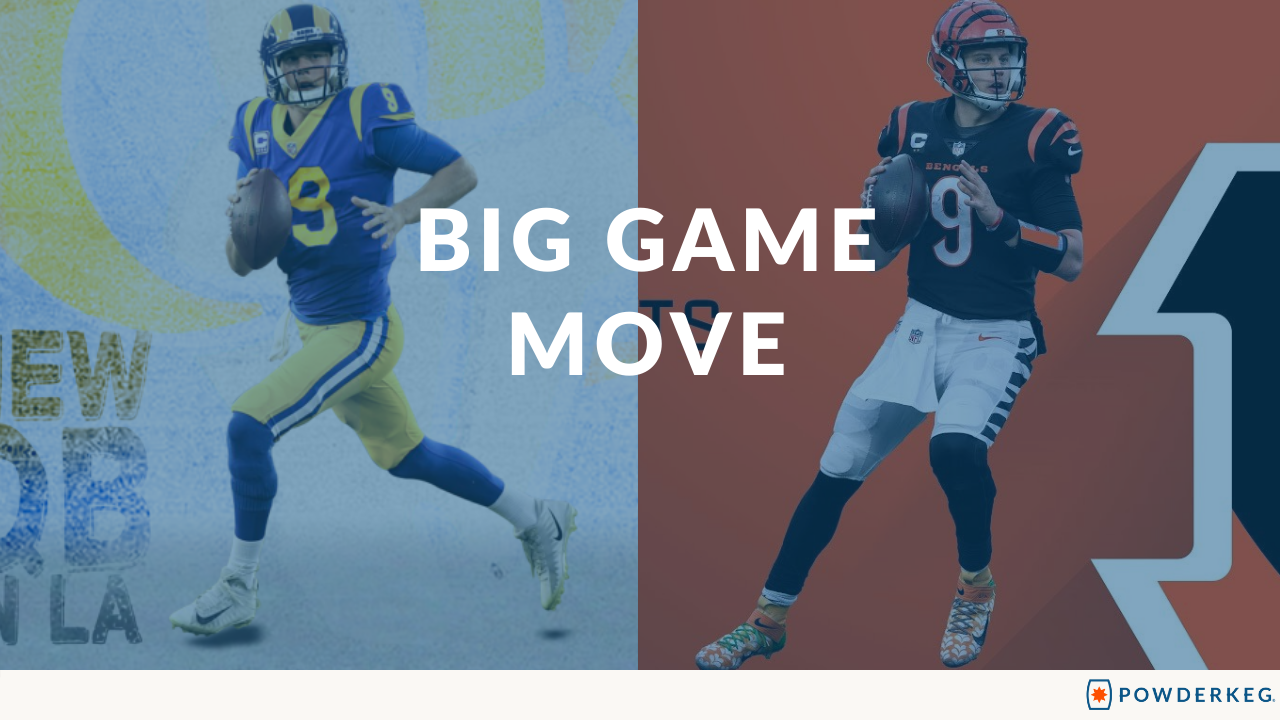 Rams QB Matthew Stafford moved to

Los Angeles

at the end of last season, after spending 12 years in Detroit – and in his first year in his new city, he led his team to the Super Bowl. 

Joe Burrow, the

Cincinnati

Bengals quarterback, had a similar story from his college years. Burrow won the Heisman Trophy and led the Louisiana State University team to a national championship in 2019, after transferring from Ohio State, where he was a backup player for 3 years.
Hearing these stats from Nate, Powderkeg's resident football fan and data scientist, got us thinking about stories like this in the Unvalley.
Venture capital money is shifting to more companies between the coasts than ever before. 
In 2021, the proportion of early-stage VC investments going to Silicon Valley startups dropped below 30% for the first time in over 10 years – despite a record year for the venture capital industry as a whole.
There are multiple lists online of tech companies that are either downsizing their Bay Area offices, or leaving the city completely – companies like Uber, Airbnb, Yelp, Twitter, and Pinterest (here's one list, and here's another.)
So where are these companies going?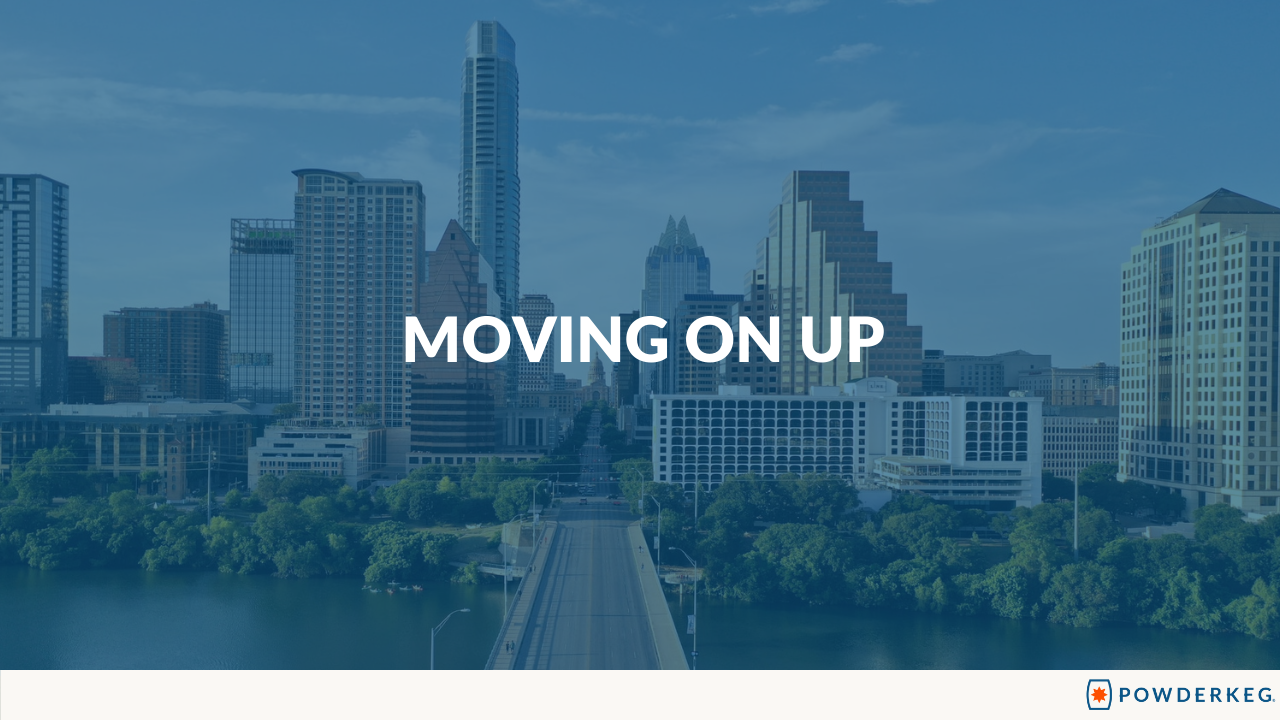 Texas is a prime tech relocation hotspot, gaining 114 of the known 265 California companies that relocated their headquarters between January 2018 to June 2021.
Tennessee is next on the popularity list, gaining 25 of the relocating California companies. 
Meanwhile, companies in the Powderkeg community are moving to emerging tech hubs or doubling down on their existing locations in cities outside Silicon Valley.
Here are more companies we've covered recently who have moved to new cities:
If you want to know more about these companies and learn about their open jobs, follow them on Powderkeg by clicking on the links above.